company profile
In the 1970s, entrepreneur Kent Bakke bought a sandwich shop in the Pioneer Square district of Seattle, Washington. In the back of the shop was a vintage vertical boiler espresso maker. While he was not a coffee drinker, the mechanics intrigued Bakke, who began tinkering with the broken machine. About a year later, a friend suggested that if Bakke could repair these Italian machines, they should consider importing, selling and fixing espresso makers as a business.
In 1978, Bakke and a friend, John Blackwell, traveled to Italy to visit numerous espresso machine manufacturers, including a visit to the La Marzocco factory to meet Giuseppe, Bruno and Piero Bambi. The artisan scale and quality of production at La Marzocco distinguished the brand among its competitors, and Bakke established a working relationship with the company as their U.S. distributor, Visions Espresso Sales & Service. During the same period, Bakke became friendly with one of the roasters at Seattle coffee company Wet Whisker, Joe Monaghan, whose impressive knowledge of coffee led Bakke to invite him to join the team at Visions.
Over the coming decades, Kent, Joe, and John would go on to build and influence much of the coffee industry in Seattle and throughout North America by importing, selling, and supporting La Marzocco espresso machines. As the company has grown worldwide, with branch offices opening in Australia, New Zealand, Korea, China, Spain, and Germany, the Seattle office and warehouse has grown as well — to date, importing, testing, distributing and supporting over 3,000 espresso machines every year.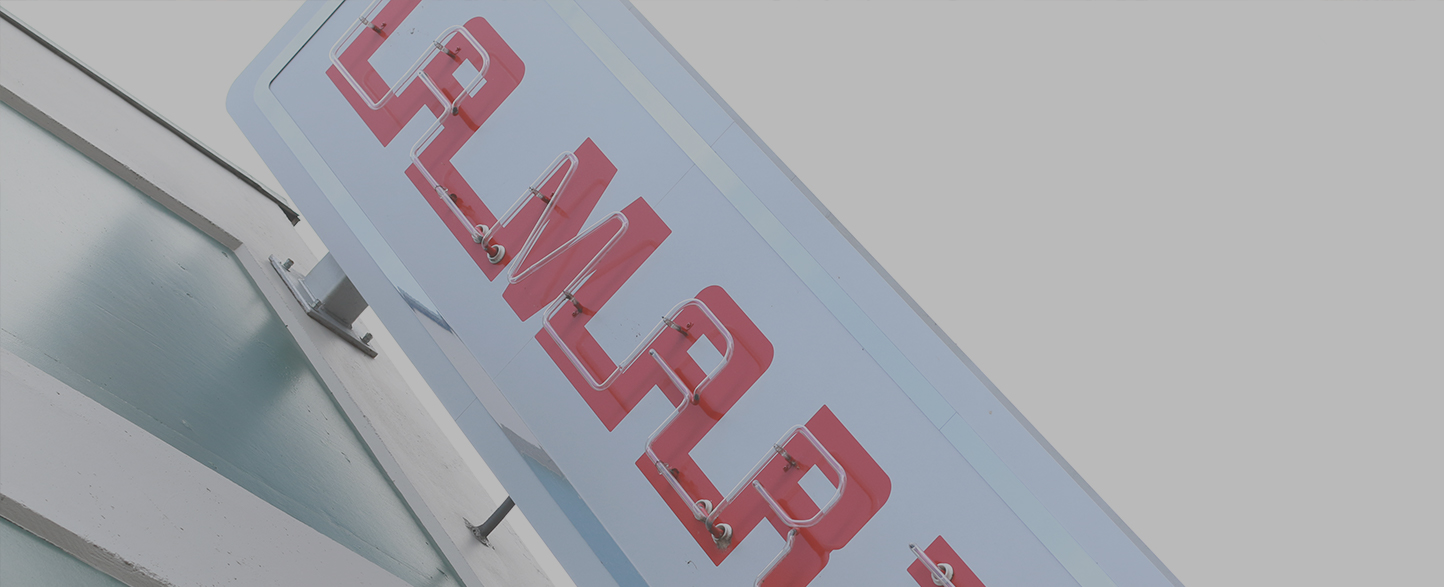 How We Operate
La Marzocco's growth in the US market has been tied to our strong partnerships with outstanding leaders in the coffee industry. Starting with our direct relationship with Starbucks in the 80s, 90s, and early 2000s, and blossoming with third wave pioneers like Stumptown Coffee Roasters, Blue Bottle, Intelligentsia, and Counter Culture Coffee, our machines have supported the advancement of quality in coffee and service throughout the industry.
Today, young entrepreneurs have come up through the industry working on our equipment and continue to turn to our machines as they design and build out their own new coffee businesses.
We rely on our network of roaster resellers, technical service providers, and equipment consolidator partners to distribute our machines throughout the country. Since we sell very few of our commercial machines directly to end users (we save that for La Marzocco Home), our reseller network is how we get machines from the shipping container to your cafe countertop.
our facility
Our warehouse is located in Ballard, a Seattle neighborhood near the water and home to industrial, construction, and marine supply companies keeping our port city humming. In fact, for a decade between the 90s and early 2000s, La Marzocco ran a factory dedicated to the production of Starbucks' Linea Classics right here in Ballard. The factory closed in 2004, when Starbucks moved to more automated brewing methods, and all La Marzocco production has returned to Italy.
Here in Ballard we have a receiving and storage warehouse capable of holding hundreds of machines at one time. Our amazing logistics team orders machines shipped by ocean freight from Florence well in advance, so we are almost always stocked with the machine you're looking for — and often can ship it out to you in just a few days.
Our Ballard HQ is also where we thoroughly bench test each and every machine that passes through our warehouse. We have four testing benches set up where our team can each test 4 machines at a time.
We also stock and ship all our spare parts from here. You're welcome to stop in and pick up your will call order during business hours, or we'll ship to you at whatever shipping speed you need.
Our call center is a big part of our operations at HQ. The technical solutions team is available 6:00am-5:30pm Pacific Time, Monday-Friday to help you with any technical questions that might arise with your equipment.
Our showroom and lab are open to the public to explore coffee, equipment, and more. Whether it's for trainings, demos, workshops, or something completely outside the box, we invite you to get creative and join us. Email us to schedule a time to play on the latest La Marzocco, Mazzer, and Modbar equipment.
La Marzocco Technical Trainings are available for qualified companies and individuals in Seattle, New York, Fort Wayne, and Los Angeles. If you are interested in learning whether you are eligible for technical training, please contact your sales representative or email sales.usa@lamarzocco.com.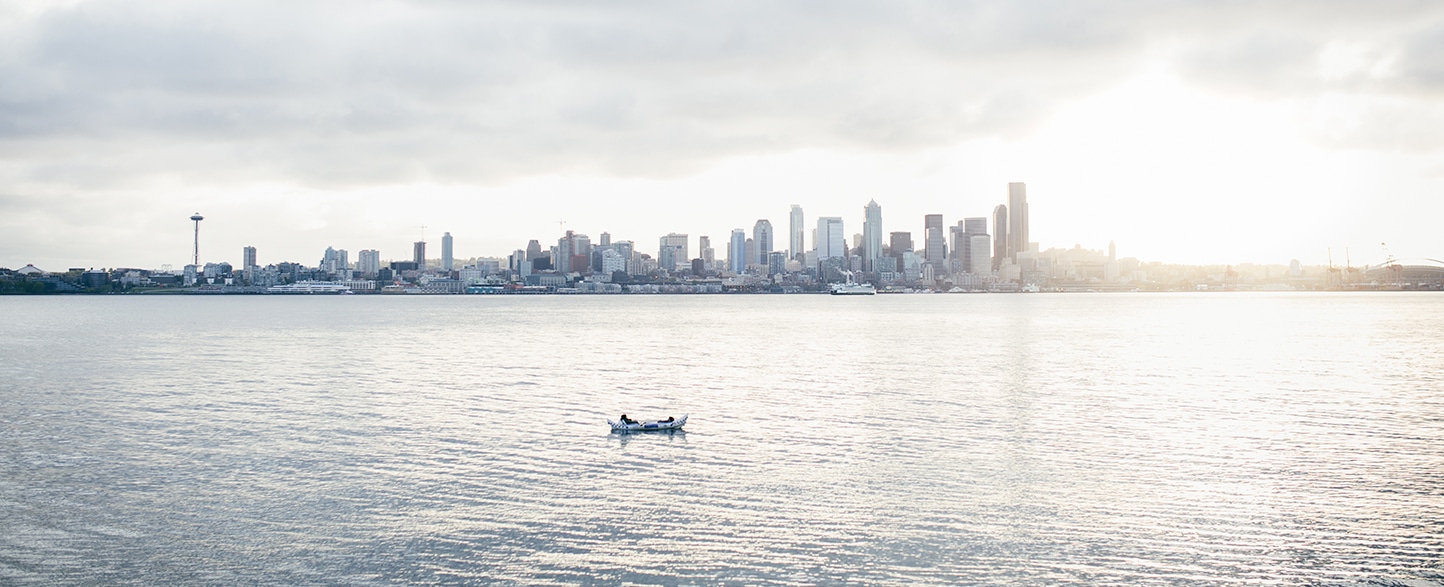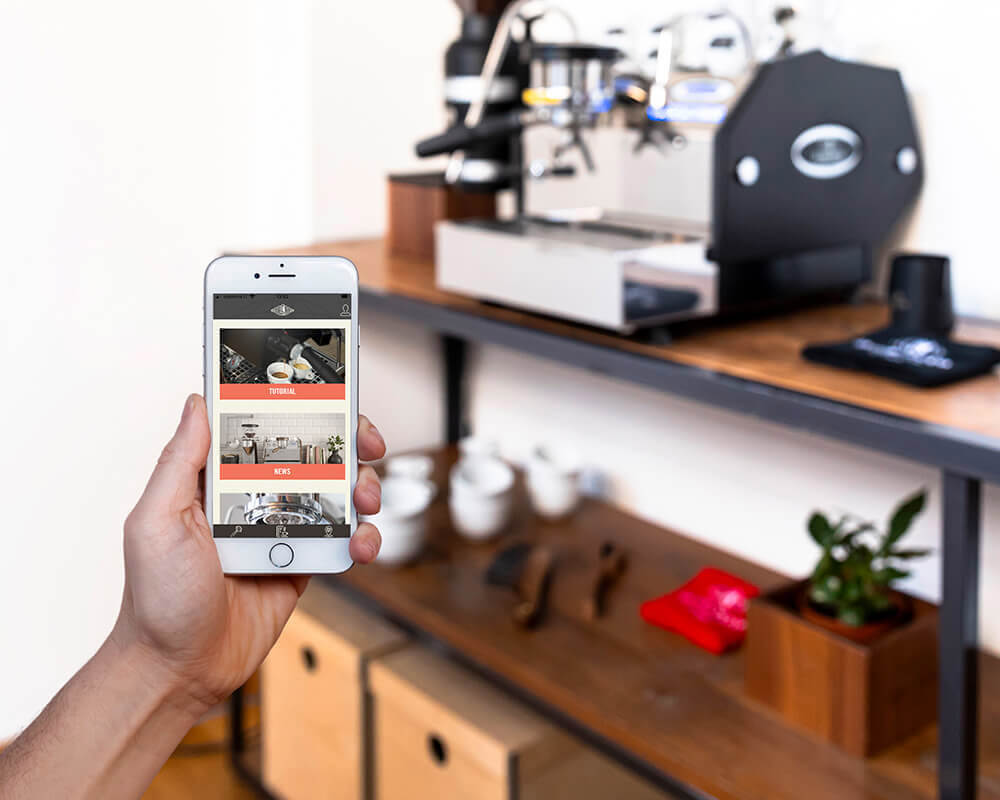 showroom & lab
When it comes to coffee, no one has all the answers. We're here to learn, and we hope you'll join us. Please visit us in the La Marzocco Seattle Headquarters as we explore coffee, equipment, and more.
These spaces are used for creativity, exploration, and education. Whether it's for trainings, demos, workshops, or something completely outside the box, we invite you to get creative and join us. Bring your coffees in to play on the latest La Marzocco, Mazzer, and Modbar equipment.