We are writing to let you know that the La Marzocco Cafe is changing management to Caffe Vita. The cafe space at KEXP will reopen to the public on
October 18
featuring a new concept and menu built by the Caffe Vita team.
La Marzocco's goal with the Cafe was to introduce Seattle to the wonderful diversity of coffee styles and traditions from around the world. Over the 4 years of operation, we highlighted over 40 different roasters from 12 different countries. La Marzocco felt that we had accomplished the mission of the café and it was time for a new coffee chapter to start in the KEXP space.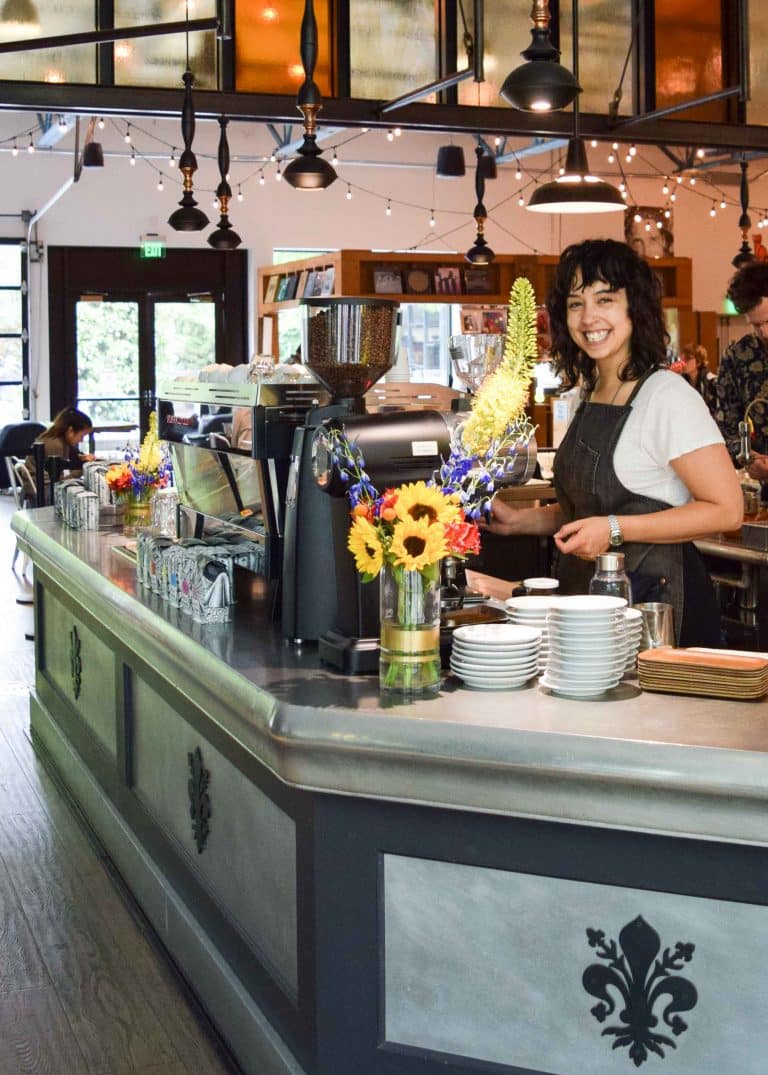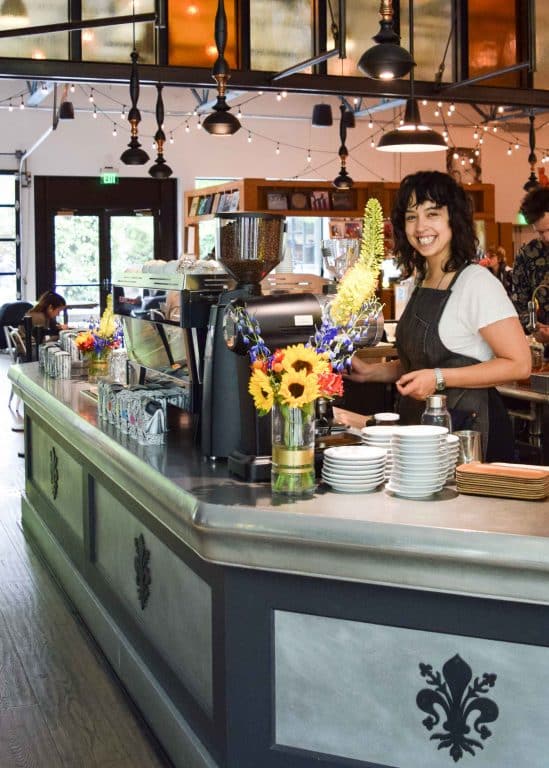 We are thrilled that our friends and long-time Seattle colleagues Caffe Vita will be taking over coffee service in the café space at KEXP. Caffe Vita has been roasting coffee in Seattle since 1995 as an independent & locally-owned company. From their beginnings at the base of Seattle's Queen Anne neighborhood, they now operate 11 cafes throughout Seattle, Portland, and New York. Caffe Vita coffee is always fresh, imported directly from the farm, and roasted on-site in Seattle, Brooklyn, and Portland.
La Marzocco will be maintaining the Home Espresso Lab at the back of the café in KEXP. The Home Espresso Lab is a place where people can come and learn about coffee from the staff of La Marzocco. There will be espresso machines available to demo during the week and home barista classes during the weekends. Please visit
home.lamarzoccousa.com
to sign up for demos, classes and events.
To keep up to date on all of the happenings at the café space at KEXP, please follow the Caffe Vita Instagram account @caffevita and the La Marzocco Home Instagram
@lamarzoccohome
. 
We'd like to thank all of you who came and supported us at the La Marzocco Café over the years. We loved getting to share coffee and conversation with the wonderful people of Seattle and the visitors from all over the world.
We can't wait to experience the next chapter of the café space at KEXP together with you.