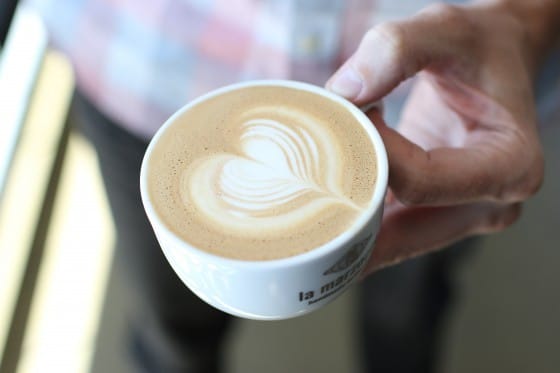 This week we hope you'll be pausing to give thanks, and that you'll have an opportunity to celebrate with family and friends. The team here at La Marzocco is thankful that you are part of our community. You inspire us, you teach us, and you challenge us to be better every day.
Our team will also be taking a bit of a break this week to celebrate the season. But please know we'll be right back at it after the long weekend.
Our Thanksgiving hours are as follows:
Monday – Wednesday November 23rd – November 25th: standard business hours. Seattle office and showroom open 9am-5pm Pacific. Solutions call center open 6am-5pm Pacific.
Thursday November 26th: our office and solutions call center will be closed.
Friday November 27th: Seattle office and showroom closed. Solutions call center open 7am-4pm Pacific
We will open again on Monday November 30th for regular business hours.
Happy Thanksgiving!