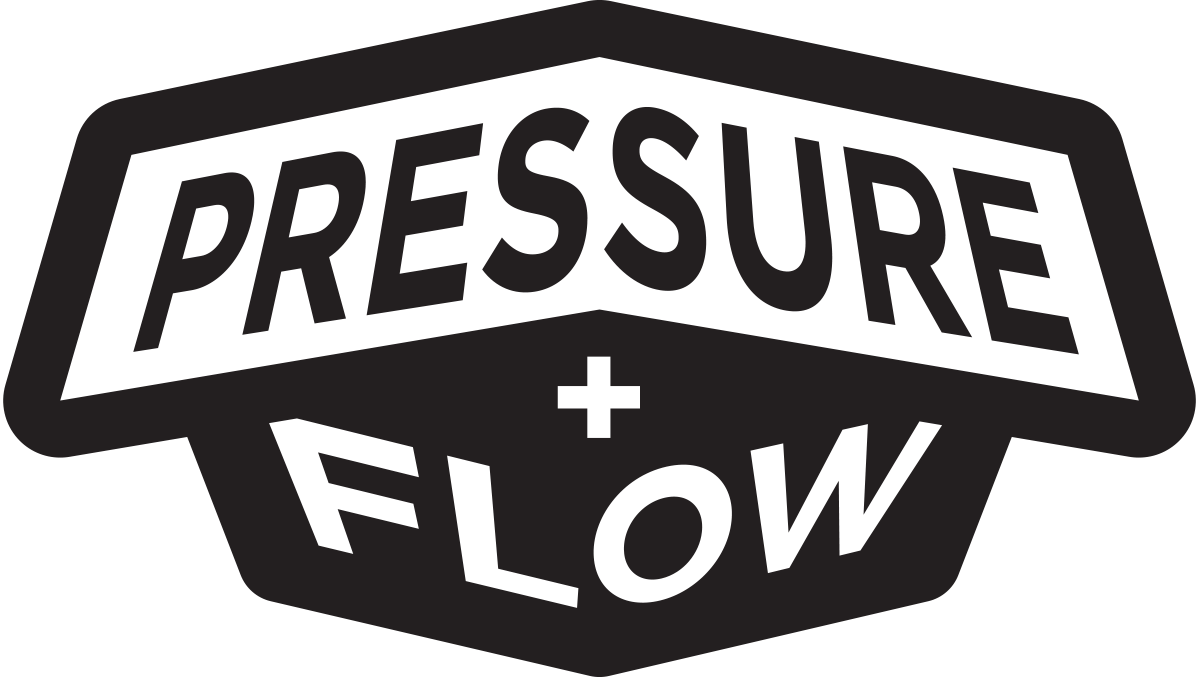 La Marzocco USA is pleased to announce the four-city event series "Pressure + Flow," taking place in Los Angeles, San Francisco, New York, and Chicago in February and March 2013.
Each event will feature a day of learning, with presentations and hands-on guided learning experiences on emerging coffee topics:
PRESSURE: A guided hands-on learning experience with the Strada EP. Hear about how the Strada EP came to be, what we've learned about brewing coffee using the Strada EP as a platform, then spend time with the machine.
FLOW: This session will give an overview of water science, the interaction of coffee and water, and leave participants with information on how to test their water and make informed water conditioning purchase decisions.
The events will also feature a fun, interactive "Espresso Machine Loveline" session hosted by a special guest in each city, with answers by Dr. Scott Guglielmino. Bring all of those questions you've been too embarrassed to ask; no question is off limits!
The agenda for each event is:
10:00-12:00 & 2:00-4:00: PRESSURE: Guided hands-on learning with the Strada EP (session content presented twice)
4:00-5:00: Espresso Machine Loveline
5:30-7:00: FLOW: Water science 101 with comparative espresso tasting featuring waters from around the US
Catch Pressure + Flow on these dates in these cities:
February 13th: Los Angeles, Siren Studios
February 16th: San Francisco, Guerrero Gallery
March 6th: New York, Attic Studios
March 9th: Chicago, Ravenswood Events Center
Each event is free and open to the public; registration is encouraged. Participants who register in advance will receive a special La Marzocco gift.
Register HERE and choose the ticket type for your city's event.
A large thank you goes out to our coffee and small wares sponsors: Atlas Coffee Importers and Espresso Parts.