Happy 4th of July! The Cafe will be open from 8 AM to 5 PM on Thursday the fourth, but please note we will not be hosting our usual Friday Coffee Tasting on Friday the fifth.
With just a week left to experience coffee from both Bonanza Coffee Roasters and ONIBUS Coffee we hope to see you over the next several days! We've spent the past month serving one menu that highlights both company's individual styles and approaches to coffee. It has been a treat for us to taste them side-by-side, and we hope you've had a chance to check it out. If not, we'll be serving their menu through 3 PM on Monday, July 8.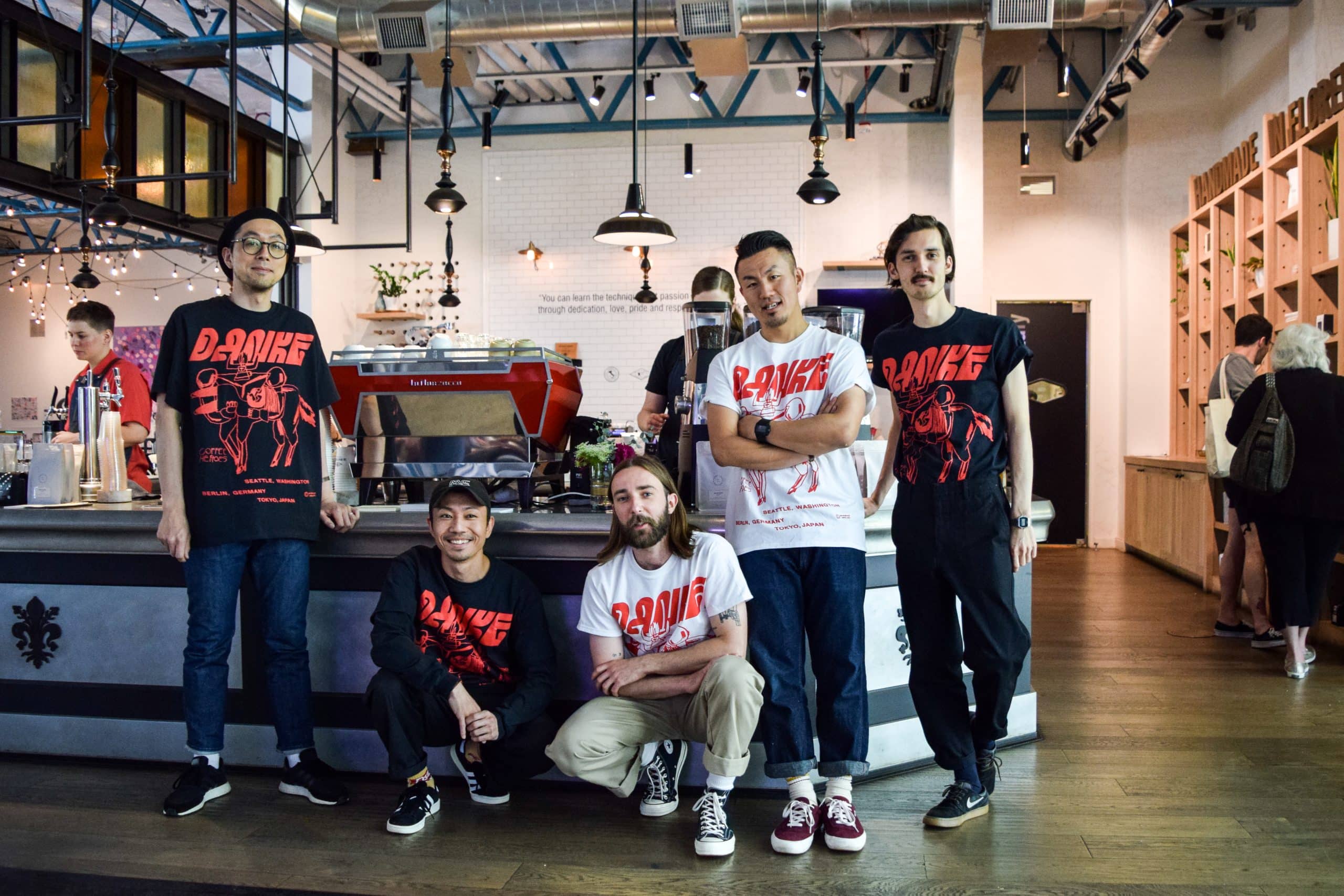 We are grateful to both Bonanza and ONIBUS for sharing their coffees together here in Seattle. Their collaboration was only possible thanks to the passion and dedication of the teams we worked with in both countries. Special thanks goes to Adrian Antoniewicz of Bonanza and Hiroki Matsumiya, Jame Koji Hunt, Wataru Kambe and Shuhei Yasutake of ONIBUS. Along with La Marzocco's Carolyn Reddy, this group worked across three time zones to connect and plan this residence and we thank you all!
We head next to the rugged west coast, where surf and sand meet espresso and flash brew in the laid back town of Santa Cruz, California. On Tuesday, July 9 we'll welcome Verve Coffee Roasters to the La Marzocco Cafe as our Roaster in Residence through Monday, August 12.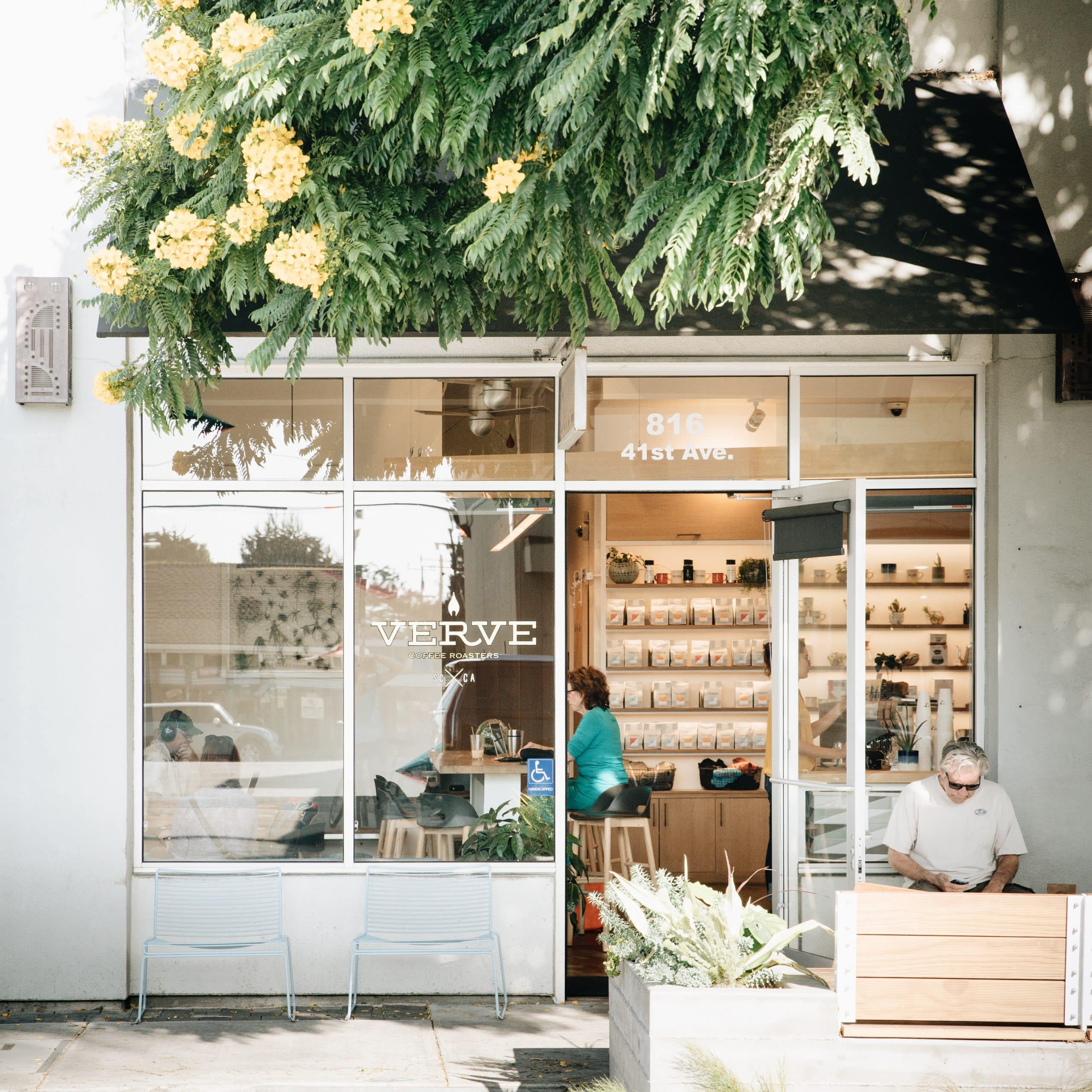 In their words:
"Verve came to be through the serendipitous union of surf, sweat and a love of life and living.
While exploring the coffee scene in Seattle and Portland, Verve Co-founder Ryan O'Donovan honed his knowledge of the coffee process and his tasting palate by roasting and cupping new coffees as frequently as possible. Like a true aspiring craftsman, he purchased a sample roaster for his home. After tasting the best coffees in the region, he'd return to his workshop to try and replicate the flavor profiles. Before long, he was creating his own roasting profiles and sharing his home concoctions with friends and family.
Co-founder Colby Barr grew up farming pears and wine grapes with his family in Northern California. From an early age, Barr was immersed in the family business where he learned first hand about soil, responsible growing, and the relationship between farmers, processors, buyers, and ultimately, consumers. While in college, Barr developed a passion for coffee, and he often found himself visiting his favorite local coffee shop daily. When the opportunity to buy said shop arose, Barr could not deny his entrepreneurial spirit.
After a year successfully growing this business, Barr called his college pal and fellow coffee aficionado, Ryan O'Donovan, with the hare-brained idea to start their own coffee roasting company. The rest is history…"
In 2007 the first Verve cafe opened on 41st Ave in Santa Cruz and today the company has locations spanning Los Angeles, San Francisco and Japan. Their latest cafe build-out just opened it's doors right in the middle of downtown Palo Alto, CA, with another incredibly exciting build-out near completion, we can't wait to hear more from Verve!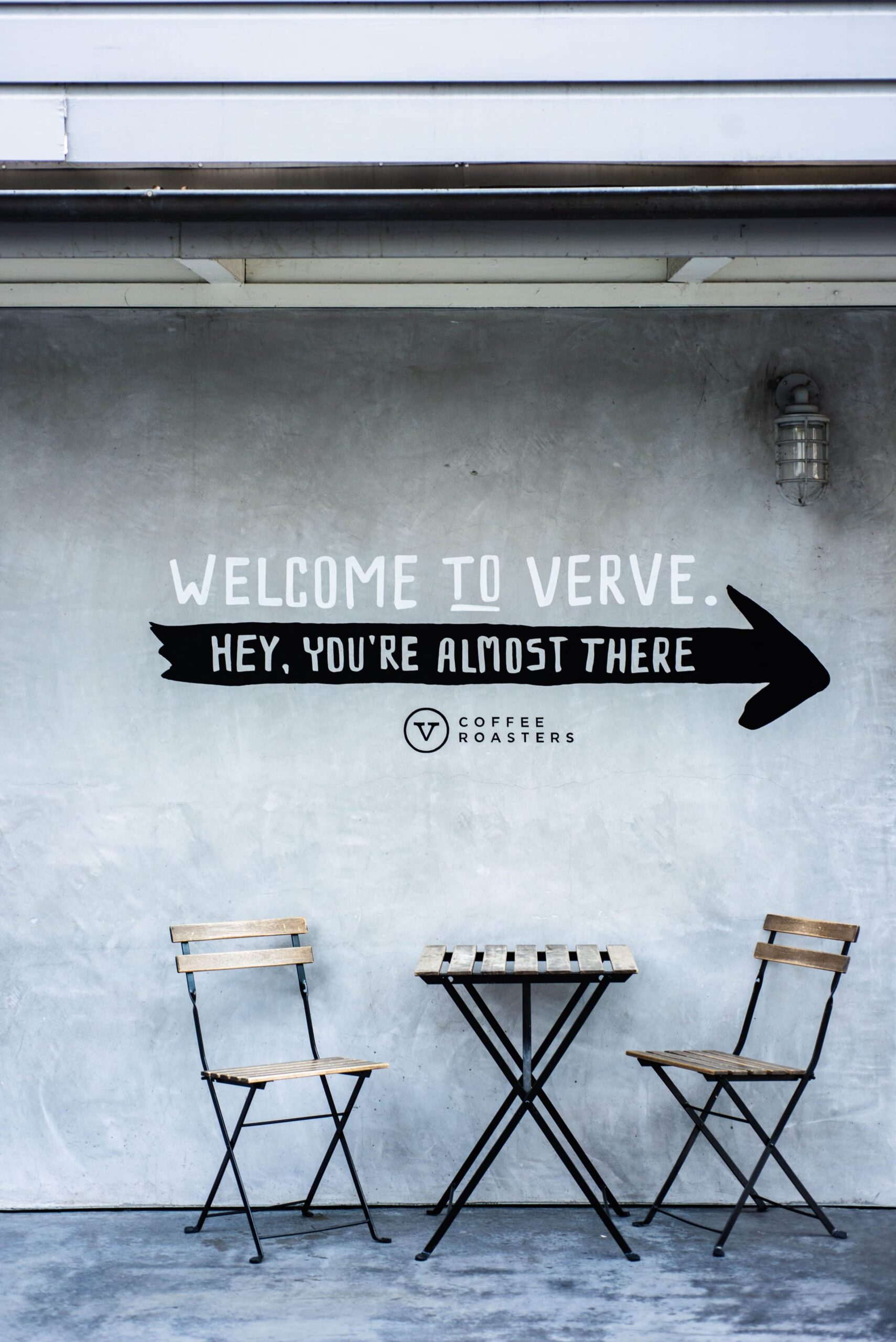 We asked Verve how they felt about launching this new facility in the same month as their residence with La Marzocco. Here's what they said:
"This summer is perhaps the most exciting in Verve history – Hot off the heels of opening our Palo Alto location, we take residency at La Marzocco Cafe. We hope to host an experience that brings the South to the North, and joins two of the west coast's most prolific coffee communities.
La Marzocco has been and always will be a very special player in the specialty coffee industry. It is an honor to be highlighted at La Marzocco Cafe and to showcase the KB90, an exciting landmark in espresso machine history. Our role in the specialty coffee started back in 2007 when the industry was at its steepest upswing nationwide, and we were raised drinking espresso made on La Marzocco machines. We are excited to have this moment to celebrate La Marzocco's success in the industry, our launch of a new cafe and roasting facility, as well as to celebrate with the specialty coffee industry as a whole, as we continue to refine, innovate and re-define our craft as we head into a more special, sustainable future."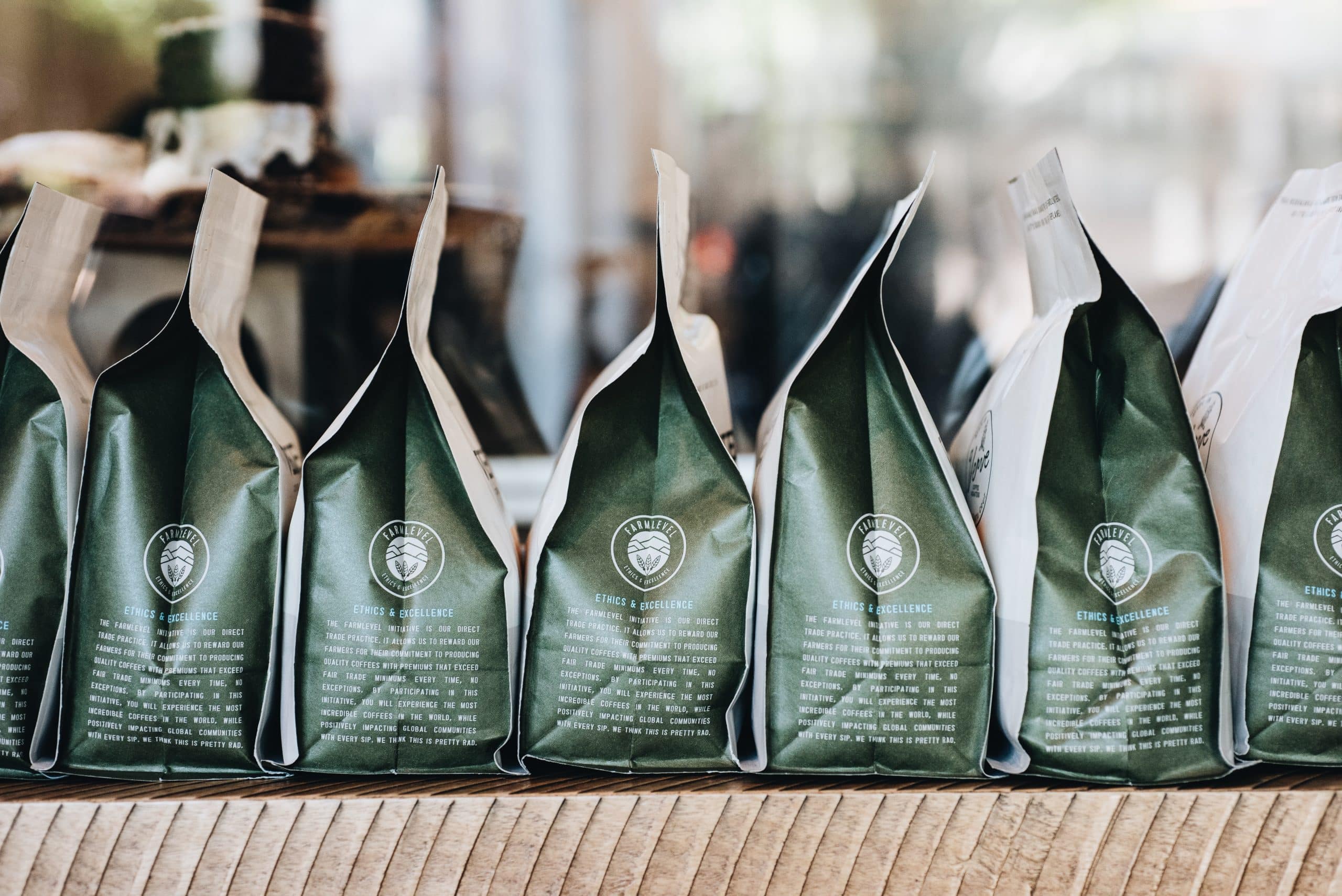 Verve plans to highlight their most exciting coffees in a menu that allows our baristas to facilitate an awesome guest experience.
Espresso
Verve's best-selling espresso blend Streetlevel will be in our hoppers and brewed on La Marzocco's newest espresso machine, the KB90. To be enjoyed on its own or in your favorite milk-based beverage, this seasonal blend consists of beans from two different regions of Antigua, Guatemala and has notes of stone fruit, citrus and milk chocolate.
Enjoy Verve's Honduras Miraflores Parainema as their single-origin espresso offering. It is a wet-process coffee with a sweet, verbena herbality and a dense, plum sweetness.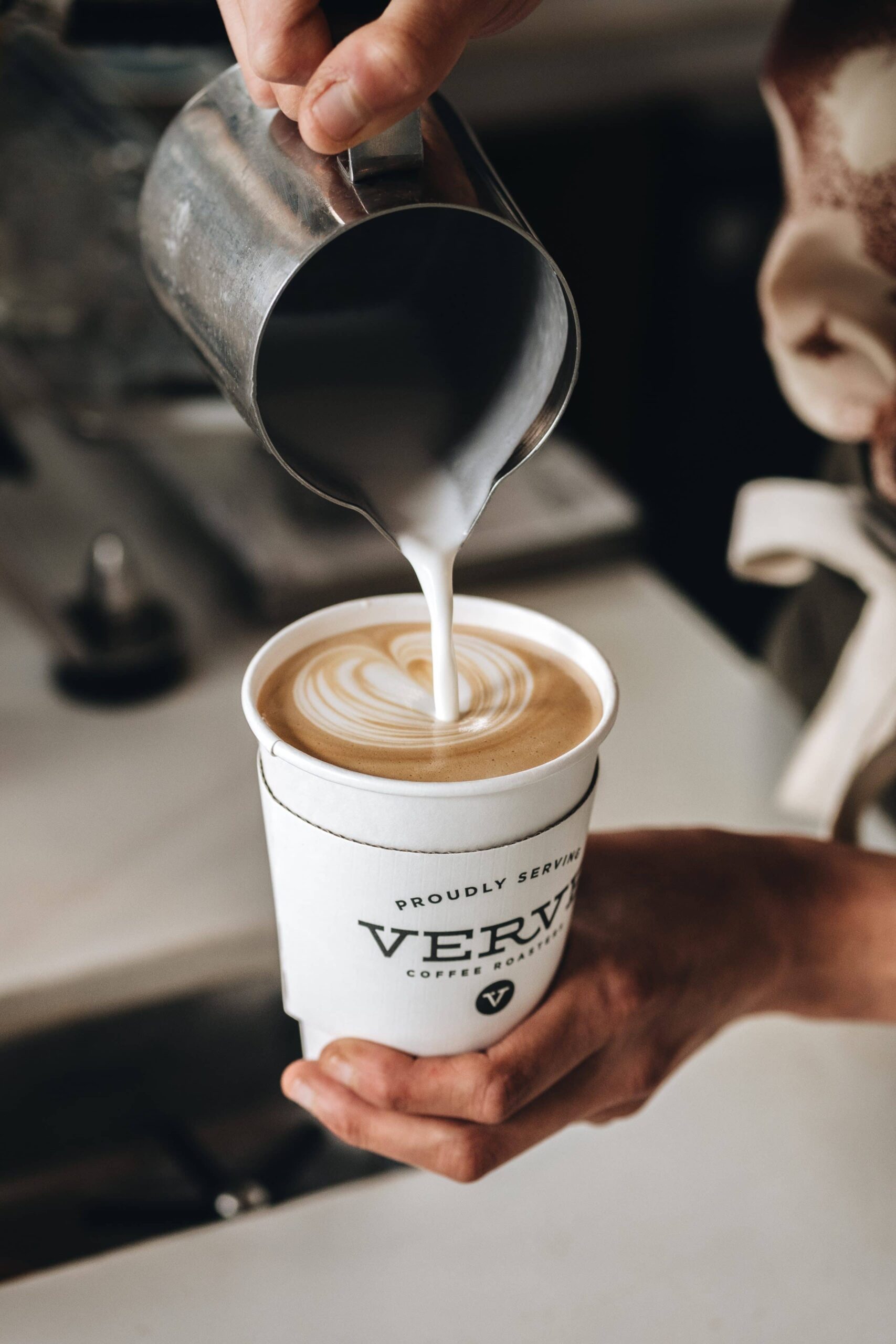 Batch Brew
For a quick cup of jo, order a mug of The 1950 blend. In Verve's words, "Routinely ranked as a staff favorite, The 1950 blend pays homage to coffee's journey around the globe and the spice traders who transported it. Profiled to highlight its dense, candy-like sweetness and complex spice profile." Always on and always fresh – we brew a new batch at least every hour.
Pour Over
For a slower experience, order a pour over and take a seat while our barista precisely prepares. Two of the coffees Verve is highlighting are seasonal crops from Honduras and Ethiopia. The Honduran coffee is a returning favorite from producer Juan Benitez. It is a vibrant and light bodied coffee with notes of tropical fruit, honey and chocolate. Verve's Ethiopia Hambela Estate – a favorite of ours from past roasters – comes from various smallholder farmers in the Buku region. It has pear-like sweetness and bright citrus notes that create a tropical and punchy coffee.
Nitro Flash Brew
On-tap all month long – it is summer, after all. Verve's Nitro Flash Brew consists of their finest directly traded Ethiopian and Colombian coffees brewed hot through a precise process in an oxygen-free environment then immediately flash-chilled and infused with nitrogen. It's ultra-fresh, free of oxygen, with a creamy mouthfeel.
Tea
Verve's menu will have a selection of loose leaf teas from Rishi, a cascara tea and a special tea-based beverage called Bowl of Soul – a warm drink made with chamomile tea, oat milk, honey syrup and delightfully topped with sprinkles.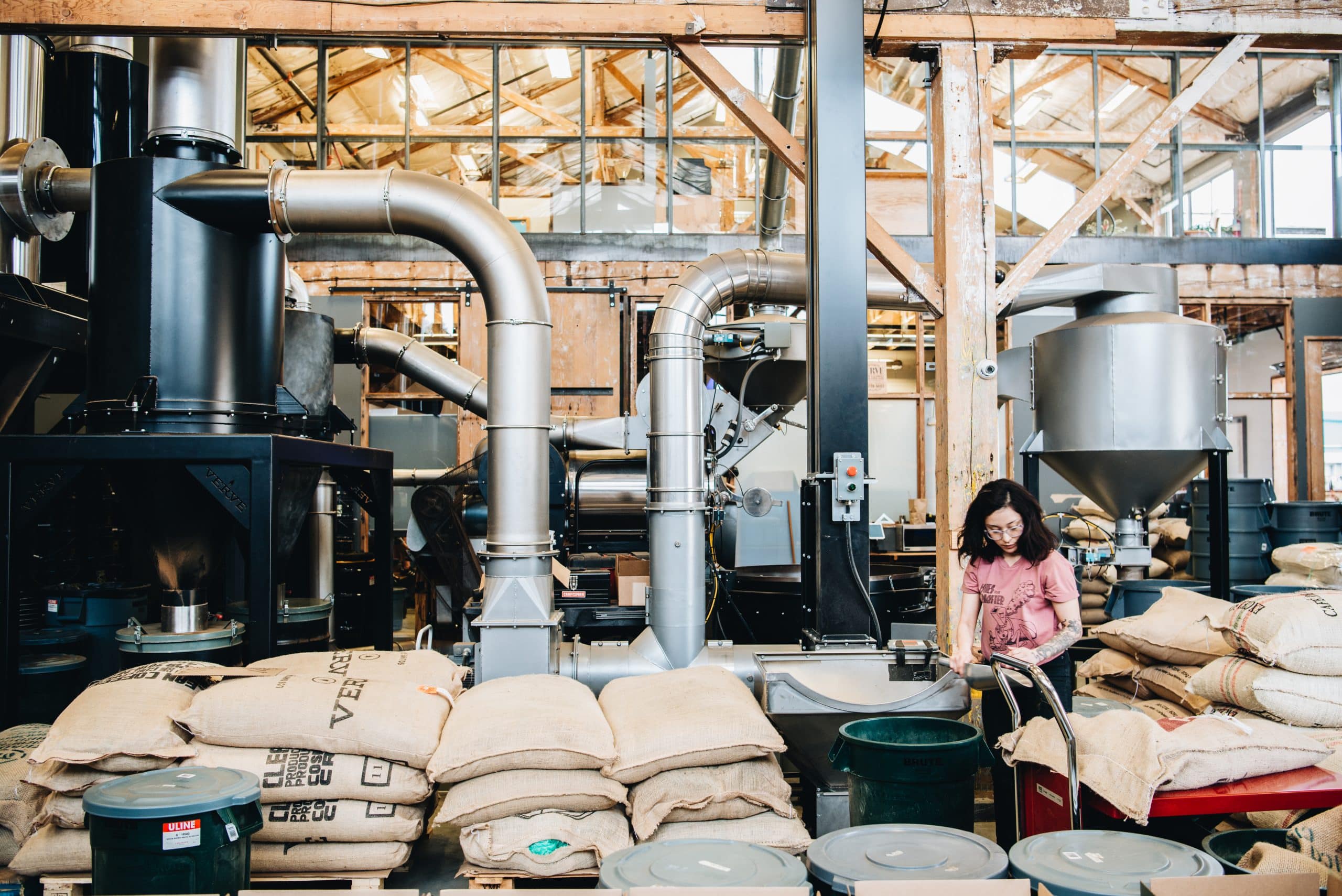 Events
Coffee & Ice Cream with Verve Coffee Roasters
Wednesday, July 10, 7 – 9 PM
Celebrate the kick-off to Verve's residence at the La Marzocco Cafe along with their brand new Palo Alto location with coffee and ice cream! Choose your own Affogato Adventure – we'll have Verve's flash brew and espresso available to be poured over Molly Moon's Sweet Cream ice cream or Yeti ice cream (sweet cream ice cream that's swirled with homemade vanilla bean caramel and tons of homemade yeti granola and Theo chocolate bits.)
Here from Verve will be Naida Lindberg, USBC semi-finalist and Verve's cafe manager who will be serving up coffee to our Seattle guests – come say hello!
This is free and open to all, but an RSVP is required. Head here to RSVP!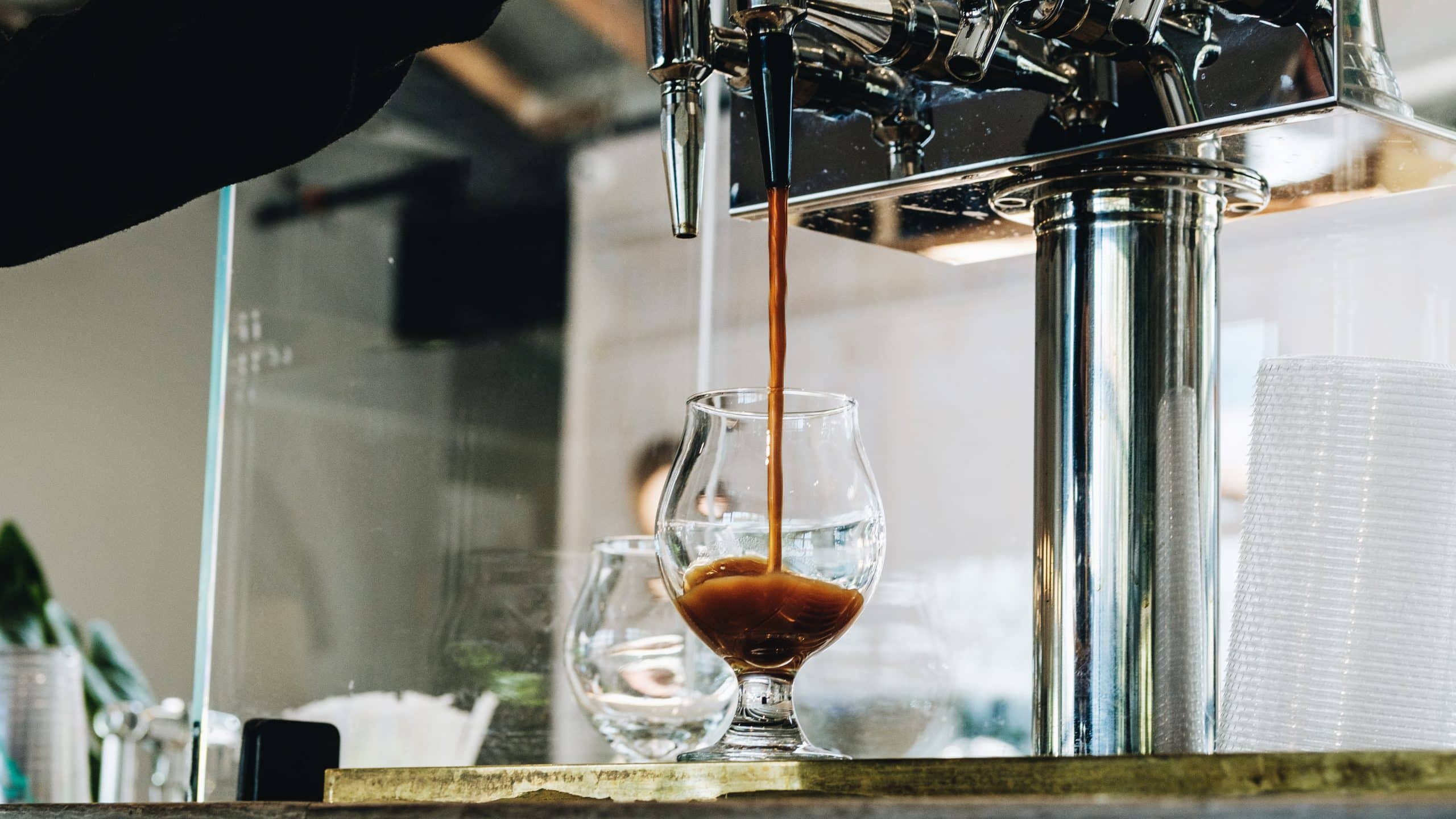 Coffee Chat: Naida Lindberg of Verve
Thursday, July 11, 8:30 – 11:30 AM
Stop by to say hello, ask questions or chat about specialty coffee, barista competitions, customer service in coffee or life in Santa Cruz with USBC semi-finalist and Verve's cafe manager, Naida Lindberg. Naida will be brewing a special Verve coffee from 8:30-11:30 am and giving out Adventure Packs (25g packs of whole bean Verve coffee) to all who come by. (While supplies last.)
Friday Coffee Tasting
Friday, July 12, 10 – 11 AM
Get to know Verve's coffees at the first Friday Tasting during their residence. We'll have up to eight coffees on the cupping table – a perfect way to taste your favorites before choosing a bag to brew at home! We are also working on having a live video chat with folks at Verve Headquarters during the tasting.
These events are all free and open to all. Head to our events page for more details and to let us know you're coming!