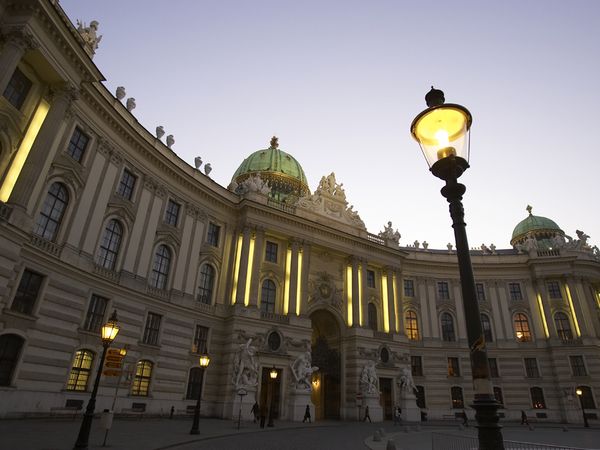 In just over a week we'll be headed to Vienna, Austria for the annual World of Coffee event, organized by the Specialty Coffee Association of Europe.
La Marzocco's True Artisans Cafe will be open on Wednesday and Thursday, June 13-14 from 10am-6pm, and on Friday, June 15th from 10am-5pm.
Please join the La Marzocco team in collaboration with our local distributor, Reinhold Fliedl of Espressosolutions, and some of the finest baristas and microroasters from around the globe, including:
And for all of you party-people, join us for the UBC 2012 Opening Party at CaffeCouture in Garnisongasse 18, Vienna on Wednesday, June 13th from 6pm on.  Powered by La Marzocco, Espressosolutions, and CaffeCouture.