As we prepare for our next Resident at the La Marzocco Cafe, we'd like to remind our Partners that applications for our 2018-19 month-long residencies are due by 11:59 pm PST on February 15, 2018. We are eager to review each application and look forward to offering the Seattle community – and beyond – another year of exceptional coffee!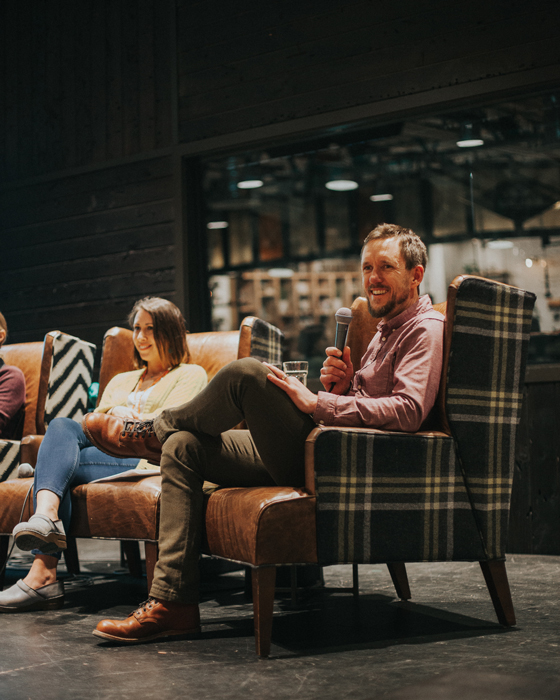 For the past month, we have been proud to serve coffee from Kickapoo Coffee Roasters. Kickapoo launched their residence with a laid-back latte art throwdown followed by a panel event that brought the important issue of farmer compensation to the forefront of conversation. We commend Kickapoo for their dedication to higher and fairer farmer compensation. Kickapoo's signature drinks have delighted our palates and their coffee flights have challenged us to see how diverse coffee can be. We're so grateful to owners, TJ Semanchin and Caleb Nicholes, as well as Jamie Lamonde, Alex Stoffregen, Scott Lucey and the entire Kickapoo team who worked so hard to implement this residence. Thank you!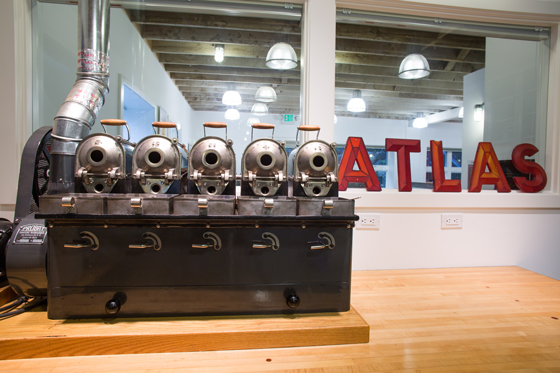 Our next Resident, Atlas Coffee Importers, a Seattle based company celebrating 20 years in business will begin on Tuesday, February 13. Atlas has been instrumental to many of our past Residents throughout their green coffee buying process. Hosting them as a Resident will give us the opportunity to spotlight the work of an Importer and what that means in the world of specialty coffee.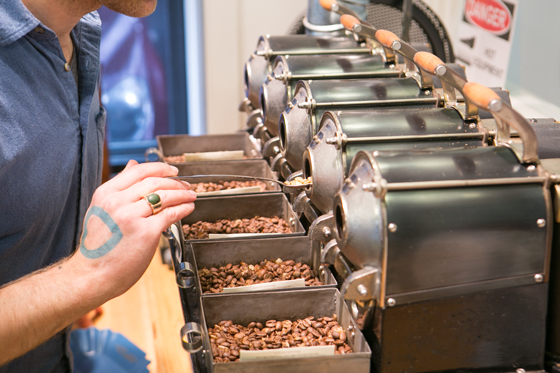 Jennifer Roberts, COO at Atlas Coffee Importers states, "As Importers, much of our work is done behind the scenes and hidden from coffee consumers. In fact, importers play a critical role in the supply chain. We serve at various points as gate-keepers, advisors, match-makers, paper-pushers, financiers, negotiators and risk-managers. We are looking forward to stepping out from behind the curtain to share some of this important work with Seattle's coffee-drinking community."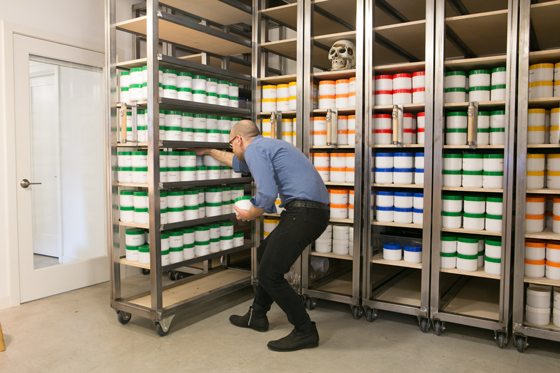 Atlas will also be taking on the role of roaster during their residence! Drew Billups, Director of Education & Quality Control, will be roasting all of the coffee for service. They have curated a menu of coffees to highlight relationships with some of their favorite producers. Their own espresso blend, Rosebud, will be served throughout the residence, coupled with a selection of single origin coffees that will change weekly. For a little indulgence, the Plant Magic Affogato will be available – made with Rosebud Espresso poured over Frankie & Jo's beloved Date Shake Ice Cream, it's not to miss!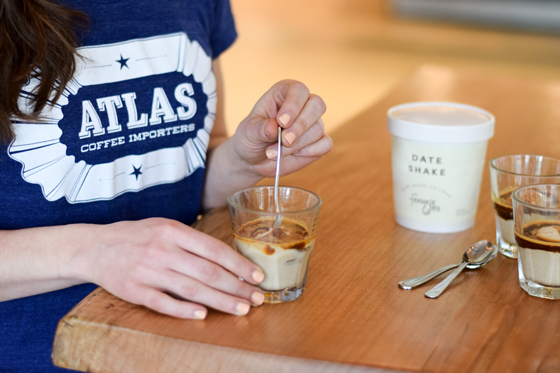 A full line-up of events and presentations have been planned throughout Atlas's three week residence that will highlight the work that goes into the sourcing, logistics, and quality control work of Importers. We'll see how an Importer works cohesively with coffee producers and roasters towards the collective goal of putting a delicious cup of coffee in the hands of consumers!
We highly recommend making plans to attend "Coffee and The Invisible Hand" on Saturday, February 17 at 9 AM. Author Dave Eggers will be present with his new book, The Monk of Mokha, an incredible true story of Mokhtar Alkhanshali's mission to bring Yemen's coffee to the United States and how Atlas helped him achieve it. Mokhtar will speak along with Craig Holt & Melissa Kelley from Atlas Coffee Importers, and cups of his coffee from Yemen will be available for purchase. Pictured below – a panel discussion that Mokhtar and Craig did in Yemen in 2014, when they first met.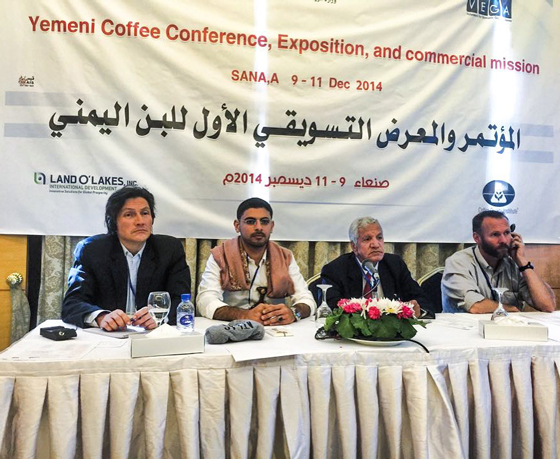 More information about this and all events with Atlas Coffee Importers will be up on our Facebook Event Page and our Event Calendar.
With just one week left in their residence, be sure to come try Kickapoo Coffee's menu. We'll be serving it through Monday, February 12, and will then welcome Atlas Coffee Importers on Tuesday, February 13.