We wanted to share with all of you a list and brief explanation of our upcoming events. It's already been a busy Septmember, but the action isn't over yet and will continue well into the Fall.
Last week, we enjoyed three great events, titled Meet the Makers, partnering with Stumptown Coffee Roasters. The editors from Sprudge, who were able to attend the events in both Seattle & Portland, captured the content well in this post.  Additionally, there was a last event at Stumptown's location in NYC.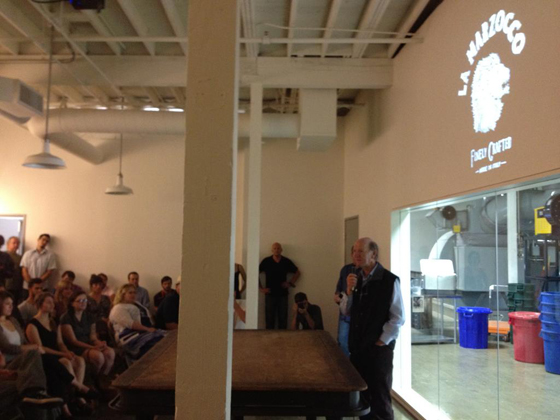 Next week is quite possibly our busiest week of the year (maybe next to SCAA). Kicking off on 9/17 we have partnered with Counter Culture Coffee for a road show (titled Fruitbombs and Fermentation) starting in Boston, then heading to Philly, D.C. , and ending in Durham. If you are in any of these cities, you won't want to miss the event – especially because we'll be raffling off a custom-edition GS/3! For more details, please visit the FB events page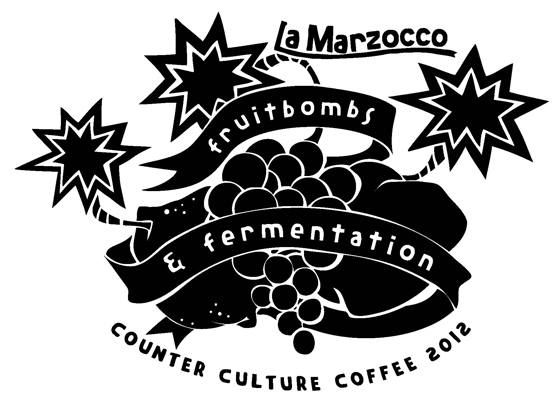 And of course we can't forget Coffee Fest 2012, next weekend, 9/21-23. Although we aren't exhibiting this year, we have partnered with Ladro at their 8th and Pine location (right next to the convention center) to provide complimentary coffee and snacks for all guests from 7-11am each day of the show. Ladro will be featuring a single origin espresso and brewing via chemex; come and share a drink  with us as we celebrate many years of working together.   More info on Coffee Fest here.
There's more to come in October, but we'll wait for that. If you're a total planner, take a look at registrations for MANE  and West Coast Camp-Pull-A-Shot.  We're not planning on missing either of these gems.