As part of getting into the holiday spirit on Ballard Way, we've ordered up a variety of holiday blends, and will be cupping these coffees next FRIDAY, 12/21 AT 10AM.
The coffees on the table will be holiday blends from:  Intelligentsia Coffee, Verve Coffee Roasters, Madcap Coffee, Counter Culture Coffee, Olympia Coffee Roasting, Ladro, and Kickapoo Coffee.
If you have a holiday blend that you'd like to contribute, drop it in the mail!
As always, cuppings are open to the public.
Holiday sweaters (only the pretty kind) are encouraged.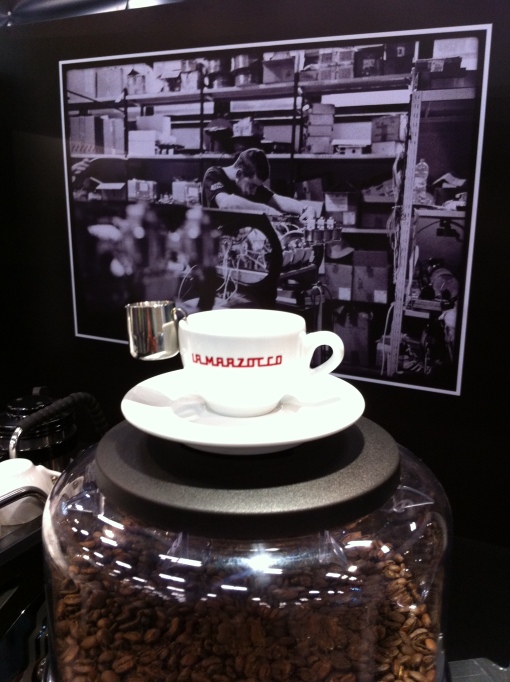 Side note: We are taking a few weeks off from our Roaster's Showcases, but if you'd like to join us in 2013, please email training@lamarzoccousa.com!