Early in 2011 La Marzocco (in Italy) arranged for all of our historical archives to be surveyed, conditioned, photographed and archived. This is what was found:
5000 (now archived) drawings, the majority being originals
The first original drawings/documents date back to 1937/1938
Approximately 1/2 of the archives are related to machine technology
1/2 are the result of over 440 interior designs for bars in and around Florence, Italy
La Marzocco designed and built in-house bar interiors for 25 years (1960s-1980s)
Of the 440 design projects, 100+ were built, more than half of these being built by Giuseppe Bambi himself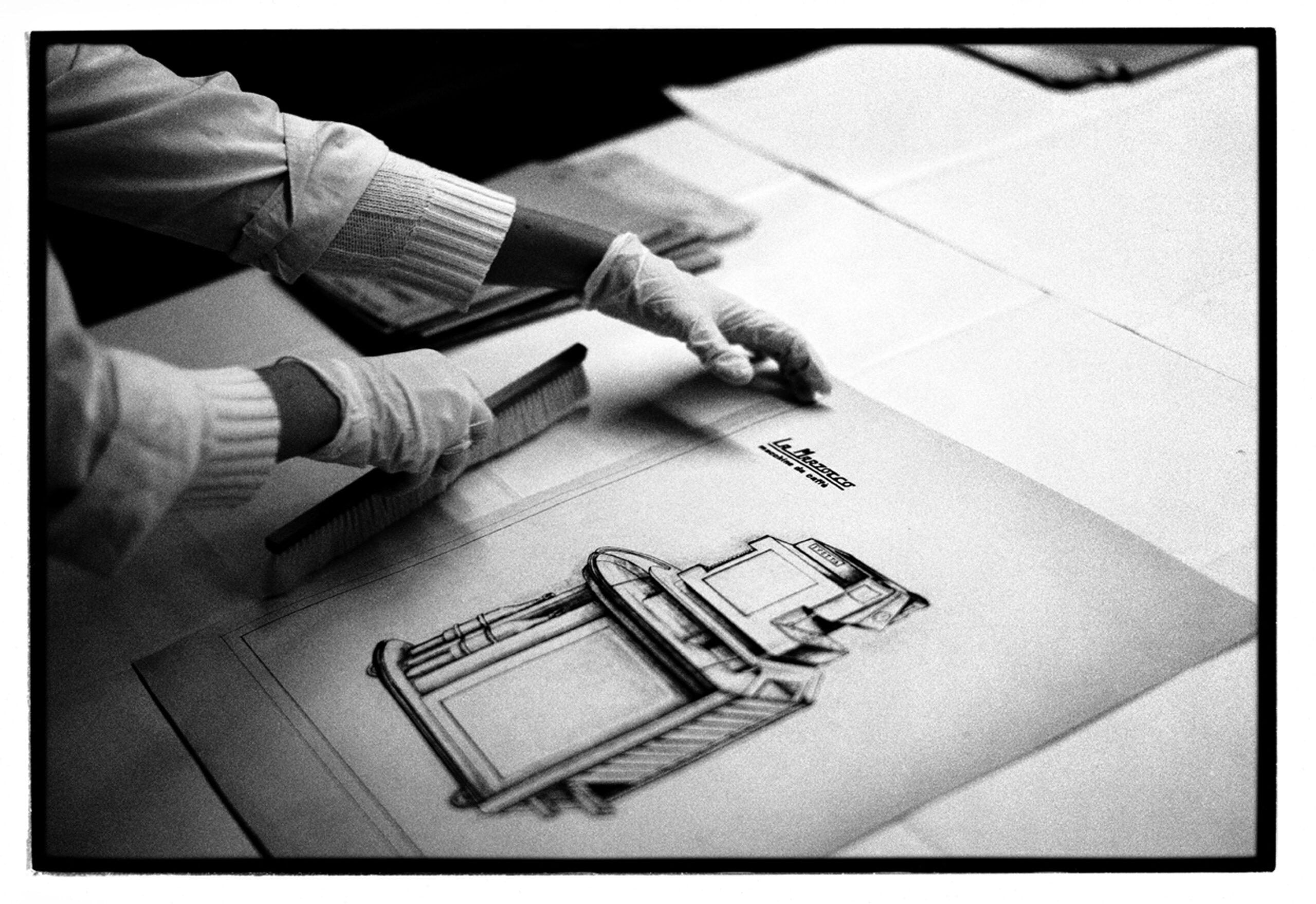 The investment of these archivists, Chiara Rigacci and Maurizio Michelozzi, has been well worth the effort. La Marzocco recently learned, after an on-site inspection, that it has been submitted as the 61st member of MUSEIMPRESA, the Italian Association of Company Archives and Museums.  Museimpresa, in addition to educating the public by linking "industrial" culture with an economic one, aims to recognize and promote those companies who:
Acknowledge the historical and cultural value of the workplace
Intend to share it's capacity for innovation over the course of it's own history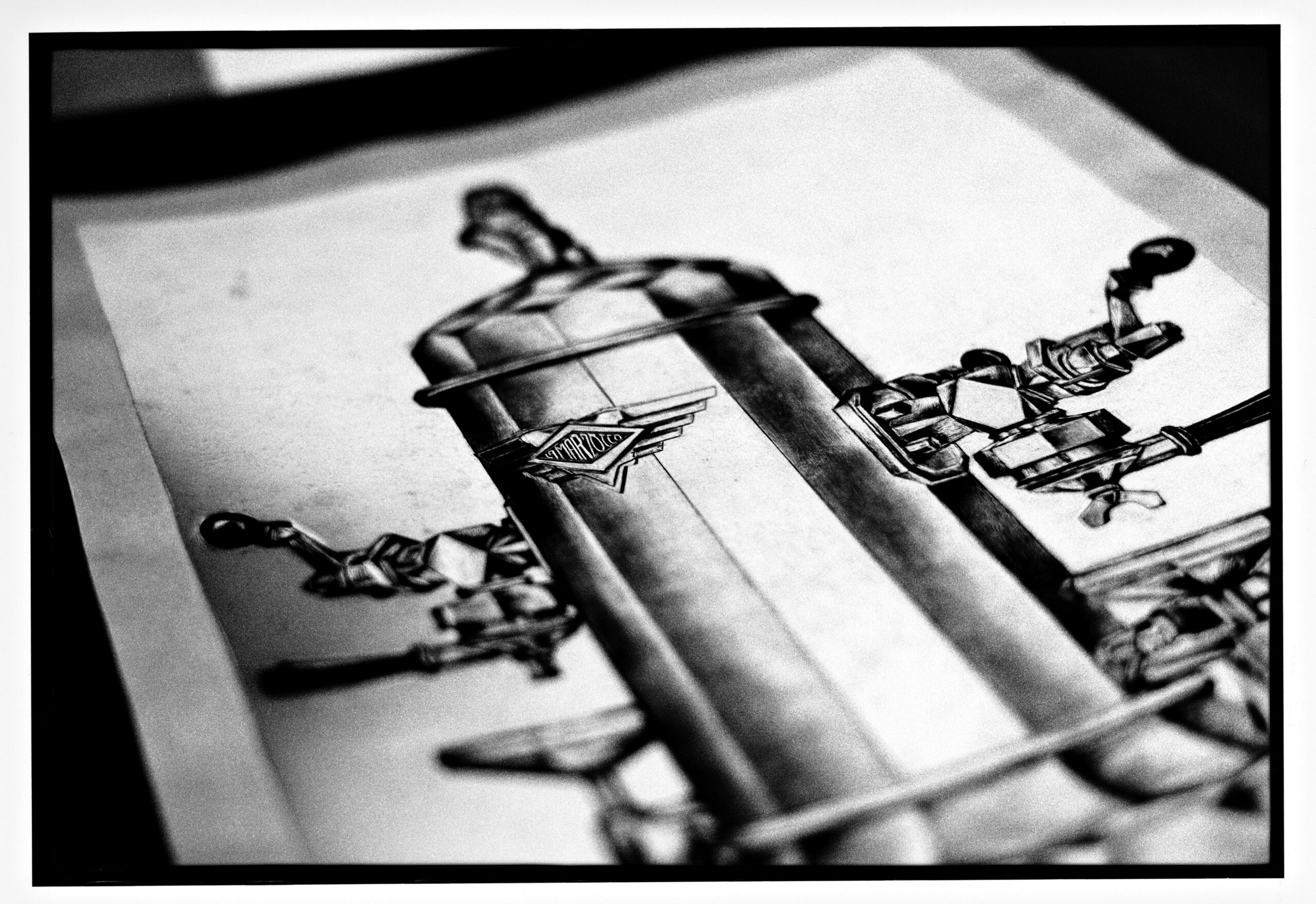 La Marzocco will be joining worldwide renown names such as Alessi, Ducati, Ferragamo, Ferrari, Piaggio, and Pirelli.