If it's been awhile since you've visited the La Marzocco Learning Lab and Showroom in Seattle, we have some exciting reasons for you to make another trip. We have some new equipment on display and ready for you to try, including the just-launched Linea PB, and the Vulcano Swift grinder – both of which were on display for the first time at SCAA in Boston last month.
The Linea PB is a next-generation model that builds on the legacy of the Linea Classic (which has been in production for nearly 25 years) as a dependable, rugged workhorse that delivers results in the highest-volume café settings.
The Vulcano Swift is a conical burr grinder due to go into production later this year that features the Swift technology of grind, volumetric dose, and tamp.
We couldn't be more excited about our new products and look forward to introducing them to you!
As always, we're open Monday through Friday, from 9-5pm, and everyone is welcome. If you're hoping for some dedicated time with your coffee on a specific piece of La Marzocco equipment, be sure to reserve a time, but you're also welcome to drop by for a visit, a quick demo, and a coffee.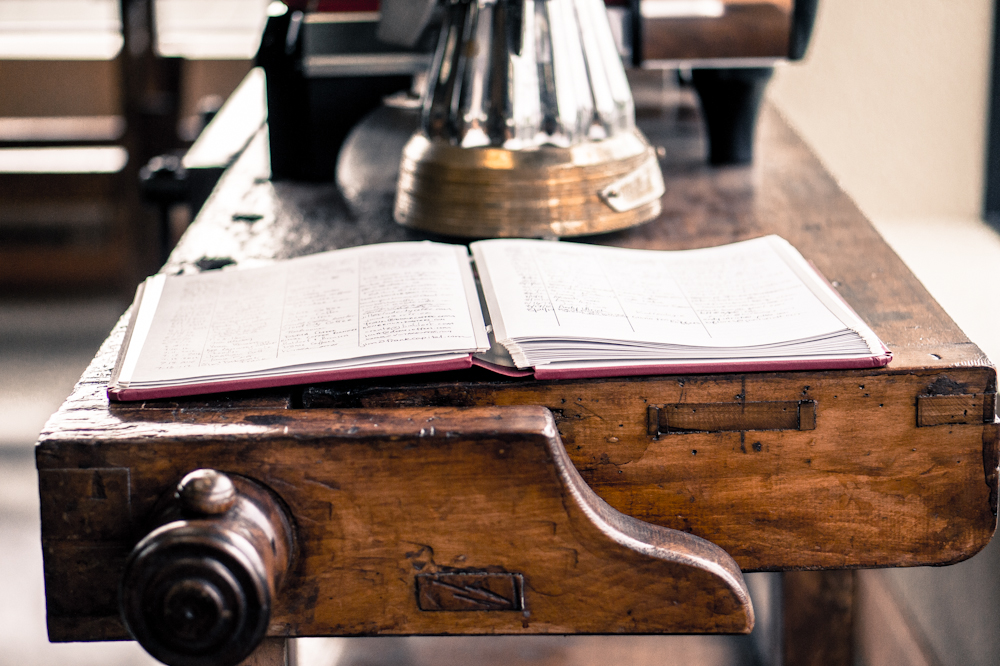 In addition to being available on a reserved basis, we have some exciting events planned in the Learning Lab over the coming months, so be sure to check back, or stay tuned via Twitter and Facebook about what's coming up.
First up, we have a public cupping event with Olympia Coffee Roasters this Friday, May 17th 10:00-11:30.  Also on deck are coffee showcases from some of our customers from near and far. Be sure to come by to try some things you might not find every day in Seattle!
We're also working on few educational and coffee science events, coming late spring/early summer.
If you have an idea you'd like to bring to the La Marzocco Learning Lab, or if there's a topic you hope we'll cover, we're all ears – drop us a line at training@lamarzoccousa.com to start the conversation.
If you have interest in being a guest educator, using our community space for training, or just want to visit for a hands-on product demo please contact:
Sarah Dooley at training@lamarzoccousa.com
We look forward to seeing you soon!