We are thrilled to have Miami-based Panther Coffee as our Roaster in Residence at the La Marzocco Cafe for the month of November. Husband and wife team Joel and Leticia Pollock started Panther in 2010 and have turned their company into a growing and locally appreciated business, now a roaster, retailer and wholesaler. They are excited to be sharing coffee in the Pacific Northwest as Portland, OR was their home prior to Miami. By living on both coasts, Joel and Leticia have identified certain coffee preferences between the two and have created two signature blends, East Coast and West Coast, based on these observations. Following is an exploration of their menu and information on some of the events that they will host while here.
When ordering an espresso drink off of Panther's menu, the default blend served will be East Coast. To try the West Coast blend, just ask our barista then let us know–are you East Coast or West?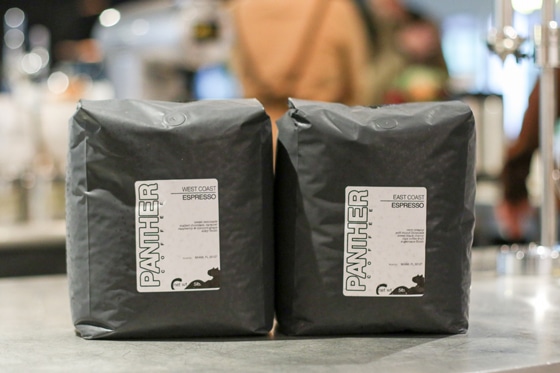 Panther's Cold Brew Nitro is their Cold Brew coffee infused with nitrogen gas. The coffee itself has notes of chocolate, hazelnut, nougat and black cherry. When infused with nitrogen it becomes a creamy, stout-like drink. Guests can order it black, or white with the addition of half and half and house made vanilla bean syrup.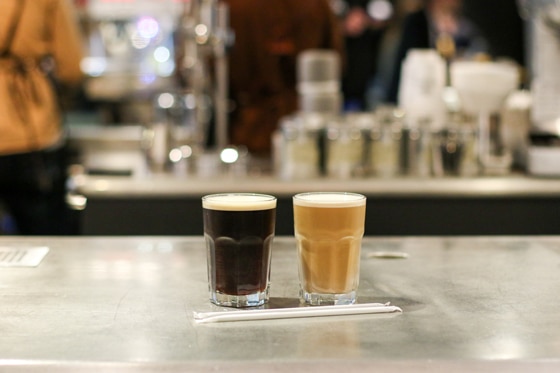 Cascara–the commonly discarded husks of the coffee cherry–can be made into a fruity, floral tea which can then be reduced and sweetened into a syrup. Try it during Panther's Residence mixed with sparkling water as a Cascara Soda: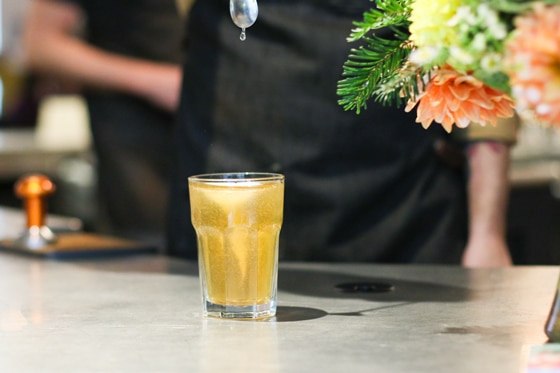 Or, mixed with espresso and steamed milk as a Cascara Cortado: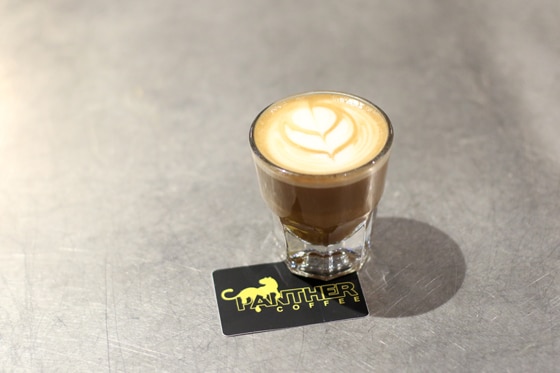 Guests will see both Cortadito and Cortado listed on Panther's menu. A Cortadito is a single shot of espresso with 1.5 ounces of steamed milk, while a Cortado is a double shot of espresso with 2.5 ounces of steamed milk.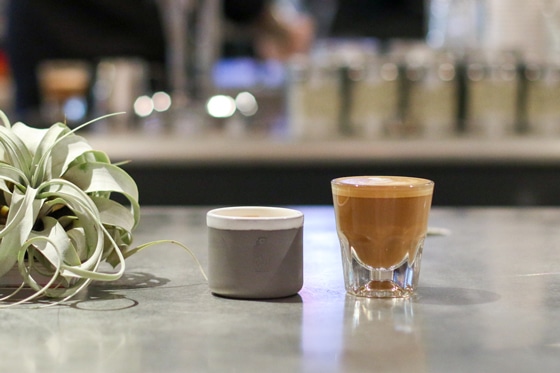 Panther's menu also includes a robust list of single origin coffees made-to-order and brewed by Chemex. These include: Finca Kilimanjaro and Finca Himalaya from El Salvador, Finca la Amistad and Finca el Kilometro from Nicaragua and Gera Farm from Ethiopia.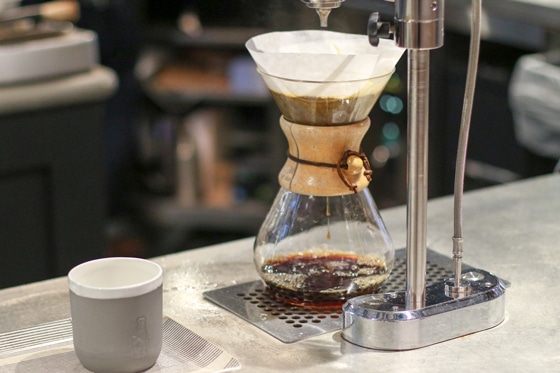 Tea lovers will enjoy a selection of Miami-based JoJo teas this month. Each tea is brewed with its own brewing parameters and includes: Breakfast Black from India, Green Jasmine Pearls from China and Chamomile Herbal from Egypt.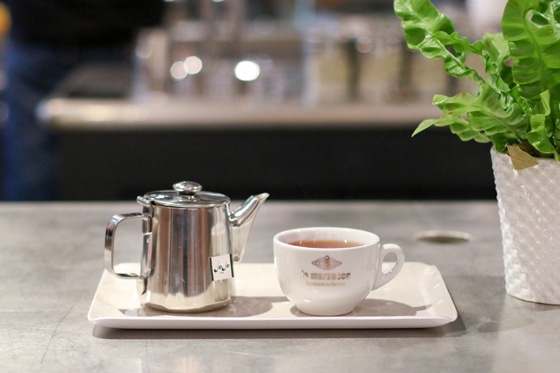 Panther has two events lined up this month that guests won't want to miss. First up, meet coffee producer Aida Batlle, who was raised in Miami and described by The New Yorker as, "a fifth-generation coffee farmer and a first-generation coffee celebrity." She will be giving a presentation at 4 pm on Monday, November 14 and everyone present will have the opportunity to sample her incredible Finca Kilimanjaro coffee, roasted by Panther.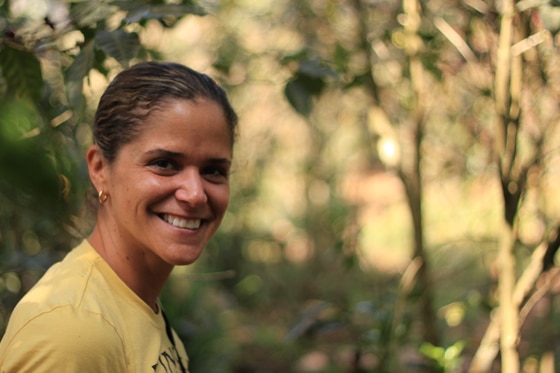 Finally, Panther will be hosting a latte art competition at the La Marzocco Cafe on Thursday, December 1st from 6-8 pm. Come to watch or compete! There's a $5 buy-in for competitors with a Winner Takes All first place prize! Head to our events page for more details and make sure to follow us on Instagram and Twitter. To view Panther's full menu head here.