Last week we welcomed Toby's Estate Coffee Roasters to the La Marzocco Cafe as our Roaster in Residence for the month of May. In just a week, Toby's has set a casual yet vibrant vibe at the Cafe with their fun and adaptive menu and commitment to customer enjoyment. By serving excellent coffees and high quality ingredients, Toby's maintains the ability to offer a broad selection of drinks, and strives to satisfy every guest's palate. Craving a drink not on the menu? If it can be made with house ingredients, our baristas will make it!  We are pleased to be sharing Toby's menu with the Seattle community–read on for some highlights.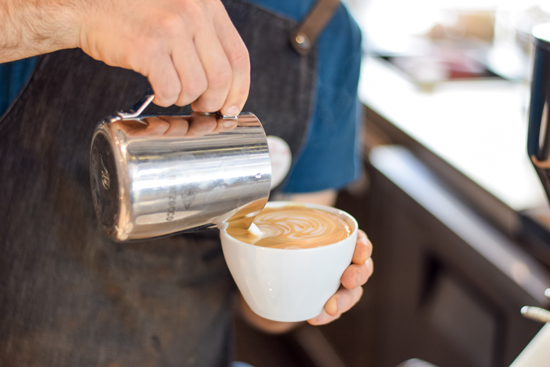 The Bedford Blend is Toby's signature espresso, used in their Brooklyn Roastery and Cafe. It's sweet Colombian component paired with a floral Ethiopian makes it balanced and approachable. Toby's recommends trying this espresso alone, or with steamed milk in a velvety cortado.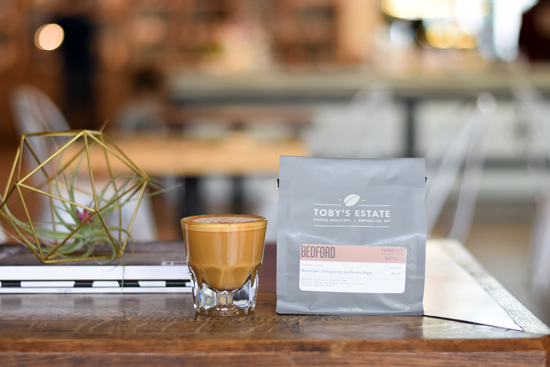 For a remarkably sweet cup of pour over coffee, try Toby's newest offering–a Colombian microlot from female producer Aidé Garro. Described as "fruit-forward with juicy sweetness and brilliant acidity" it has notes of strawberry, watermelon and jasmine and is a coffee not to miss!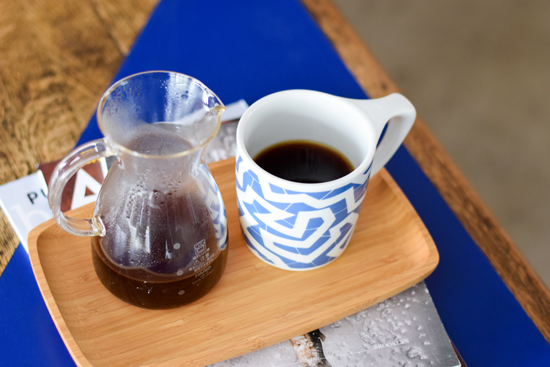 The single origin Rwanda Vunga is offered as either espresso or pour over. Juicy mandarin flavors are balanced with notes of red grape and black tea, making this a unique and satisfying coffee.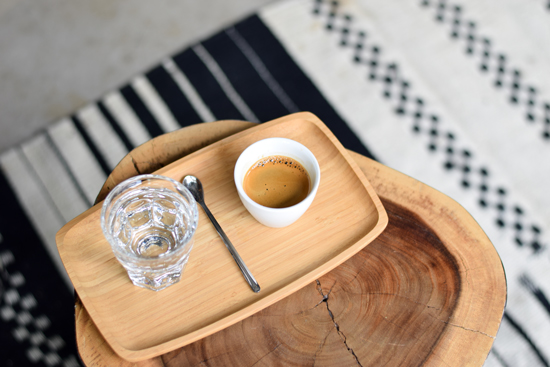 Toby's Residence has coincided with warmer weather in Seattle making Cold Brew an inviting choice. Made with their Brooklyn Blend, this refreshing drink boasts flavors of creamy cocoa, toasted hazelnuts and a sweet toffee finish. Enjoy it poured over ice, with or without a dash of cream.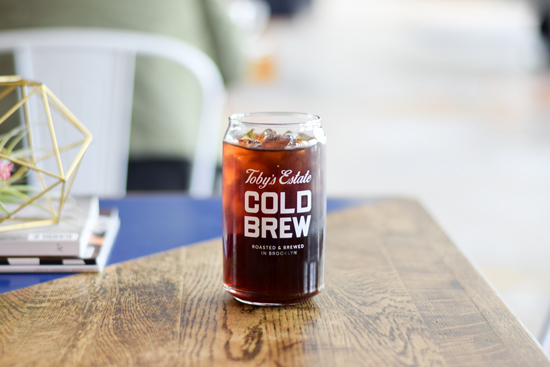 The Gingersnap is eight ounces of steamed milk, espresso and house made ginger and fennel seed syrup swirled together into a delectable drink. Though not on the menu, it is also available–and delightful–as an Iced Gingersnap Latte! As part of their commitment to offer guests what they wish for, most items on Toby's menu can be served iced.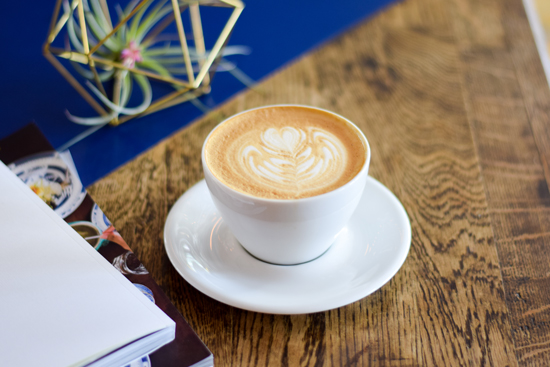 We are thrilled to offer a selection of Song Tea again this month. Toby's menu includes New Craft Meizhan White, Old Tree Yunnan Red and their Botanical Carrot.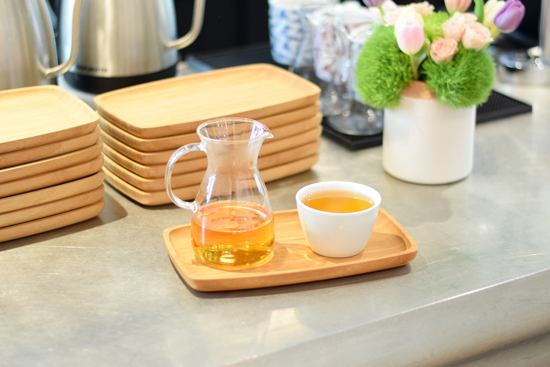 "Toby's dedication to specialty coffee and making it approachable, understanding their context and their guests' palates and desires–without sacrificing quality–is most impressive," says Jesse Davis, Experience Coordinator at the La Marzocco Cafe. We are honored to be long-time partners with Toby's estate, and are delighted to be sharing their menu with the Seattle community and beyond. We will be serving Toby's menu through Monday, June 5.