Please join us March 20 at 10:30 AM as we welcome one of Seattle's newest roaster/retailers, Elm Coffee. They will be showcasing their coffee in our Lab in Seattle.
We, along with the Seattle coffee community, have looked forward to welcoming Elm Coffee. Since summer 2014 and leading up to their opening, they had been very active on Instagram and in the news, so we were excited to hear that they had opened their doors and were going strong.
Brendan Mullally, owner of Elm Coffe, and Drew Fitchette, lead roaster, both have years of experience in coffee; Brendan as a barista and retail manager in NY with Joe Coffee, and Drew as a roaster with Stumptown Coffee and a green coffee importer for Onyx Coffee.  Together they have created a welcoming space with great customer service and delicious coffee: sourced, roasted and prepared with excellent quality and attention to detail.
We are happy to celebrate their opening, and welcome them to Seattle.  Join us:
Friday, March 20 from 10:30AM – 12:30PM.
La Marzocco, 1553 NW Ballard Way, Seattle, WA 98107.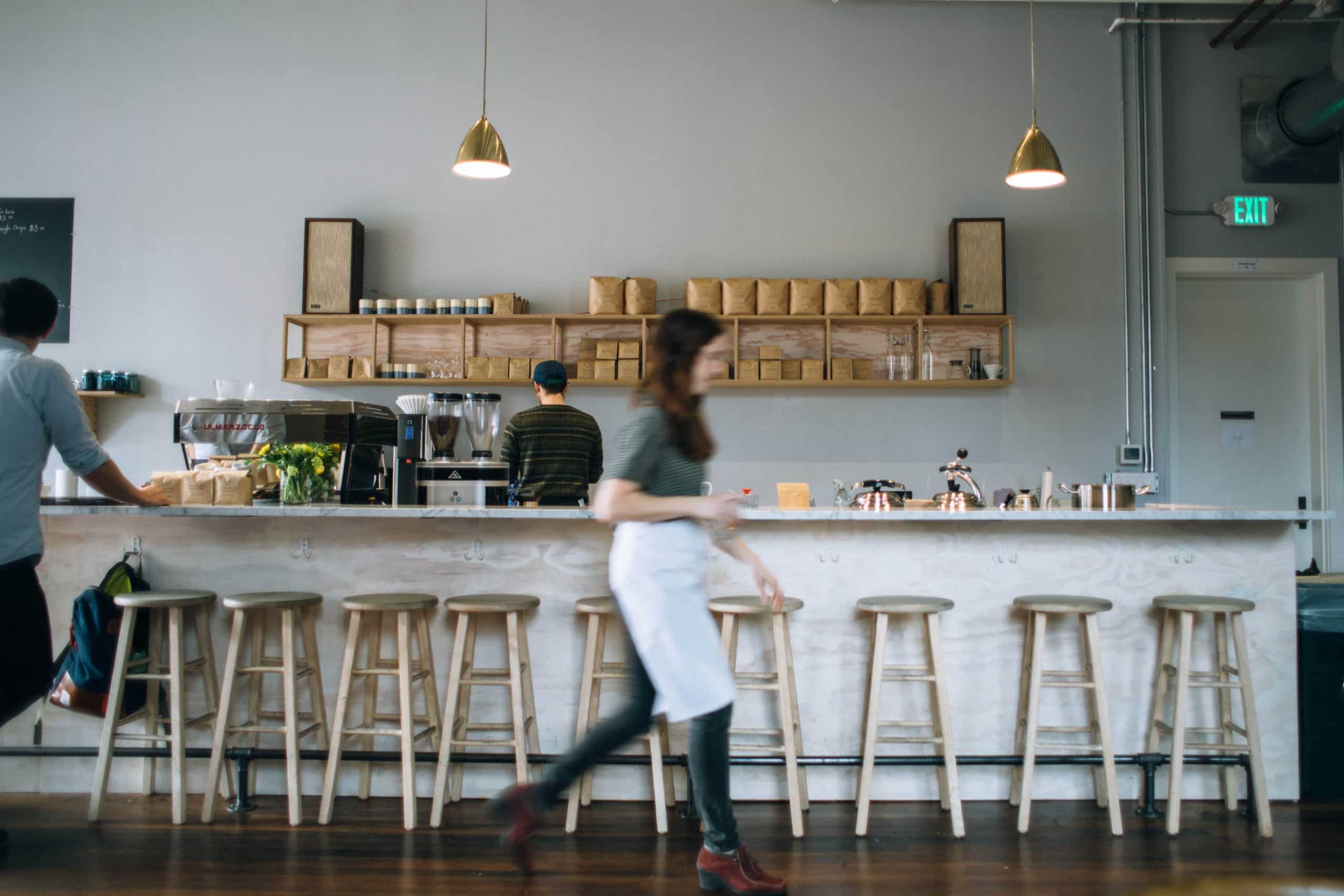 ——
If you are interested in having La Marzocco host your company for a roasters showcase or an alternative type of community event, please contact Amy Hattemer.