We've been thrilled to have G&B Coffee from Los Angeles in residence at the La Marzocco café and showroom in the month of June. The community has responded to the dynamic and creative menu, and our team and our customers will miss everything from the 100% vegan "Tumi Latte" – made from fresh whole turmeric and house-made almond macadamia nut milk – to "Business and Pleasure" to the yeasted waffles. To coincide with G&B's residency, we've also been sharing a three-part profile of G&B's approach to service and efficiency in their busy Los Angeles café. We've posted parts one and two, and look for part three later this week.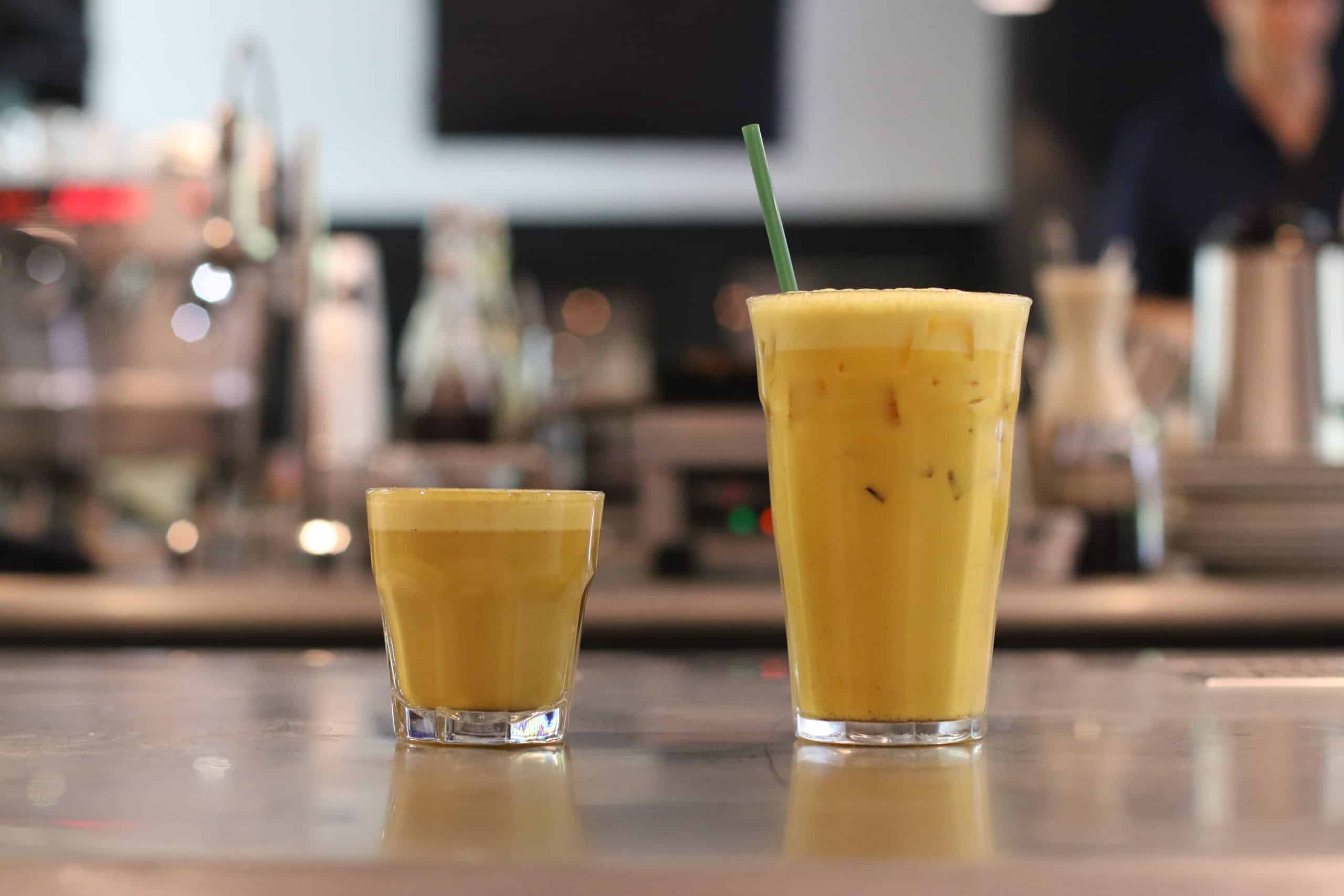 Beginning next week, on June 28th, we welcome Buna, a Mexico City-based coffee roaster that describes their purpose as being "to share café rico, innovate, and inspire people to strengthen their relationship with the world and to form a conscious community." Because Mexico is a producing country, Buna is uniquely positioned to work directly with coffee farmers and form strong, direct relationships – offering farmers guidance on how to improve their growing and processing techniques in order to achieve higher quality. Mexico does not allow coffees from other countries to be imported; all of Buna's coffees are from Mexico.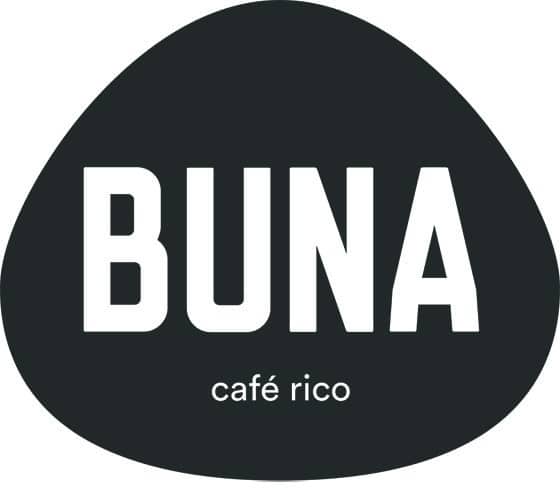 Lalo Perez Varona, one of Buna's founders, experienced and came to be aware of "third wave" specialty coffee during his time living in Colorado. He returned to Mexico City with a vision to bring third wave style coffee to Mexico. Buna was founded in 2013, and is one of two distributors of La Marzocco coffee equipment in Mexico.
We will kick off Buna's residency with a launch party on July 1st 5-8pm that will feature all sorts of Mexican fun: mezcal, Mexcian beer, tacos, and dancing.
During their residency, Buna and our café team will be crafting espresso-based beverages on the La Marzocco Strada AV. The Strada AV has just entered production at the La Marzocco factory in Florence, and is newly available in the US this month. The Strada has always been the barista's machine, and was designed and continues to evolve with the input of baristas from around the world. The Strada AV is the result of continued input, and features La Marzocco electronics and volumetric controls ideal for high-volume café settings.
But before Buna remakes the La Marzocco café in their vision, be sure to stop by to experience G&B's menu and service design during their final week in residence. After June 27th, you'll need to travel to Los Angeles to experience their work.