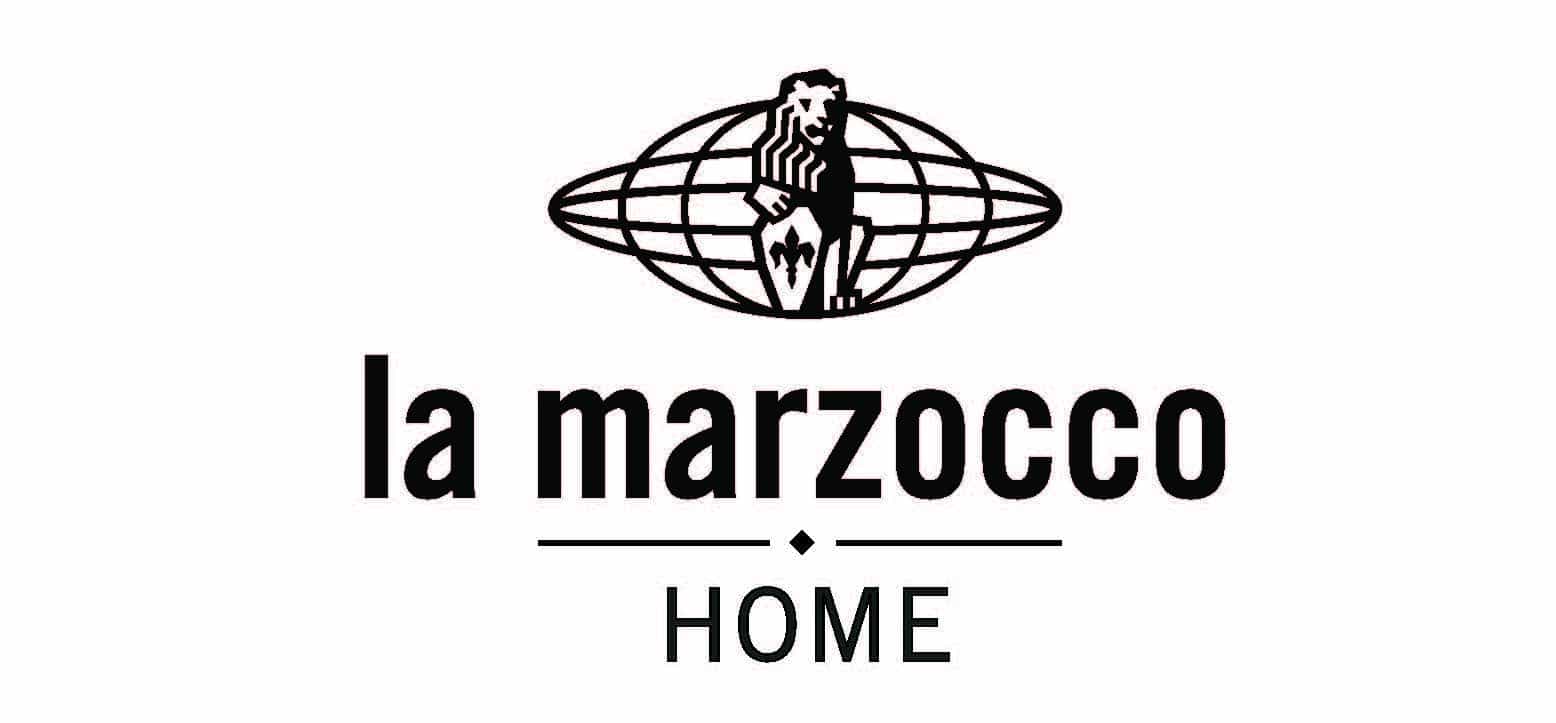 Today we are pleased to announce La Marzocco Home, a new business unit operating from the La Marzocco Seattle office, serving customers in the United States.
La Marzocco Home launches today with www.lamarzoccohome.com, a unique digital destination and online store that allows the home barista to configure his or her own La Marzocco GS3 espresso machine with specialized design features, add accessories, learn about the history of espresso, and take online courses.
Over recent years, we have observed an increase in interest and enthusiasm for the La Marzocco brand among coffee enthusiasts and people wanting to prepare great espresso at home. La Marzocco Home is meant to be a destination for these enthusiasts, where they can engage directly with La Marzocco, learn the story of the company, and delve into the world of espresso theory and technique.
We feel that La Marzocco Home will be a great resource for current owners of the La Marzocco GS3, and for those who dream of one day having one in their kitchen.
Custom options for GS3s sold through La Marzocco Home include matte black body panels, wood accents, and glass side panels. In addition to custom and standard GS3 configurations, La Marzocco Home also offers Mazzer espresso grinders, barista tools, and La Marzocco designed accessories.
Take a spin through the site, configure your ideal GS3, and let us know what you think!