The La Marzocco Cafe welcomed Chicago's Intelligentsia Coffee last week as our Roaster in Residence for the month of October. Through their impeccable service and dedication to quality, we can see that Intelligentsia recognizes and honors the amount of time and energy it takes for a coffee plant to reach its ultimate destination: a beverage being enjoyed by a customer. Our team at the cafe is excited to share Intelligentsia's creative menu with our guests this month. In addition to their rotating coffee menu and their robust Kilogram Tea offering, Intelligentsia has a month packed full of classes and events for the Seattle community and those who travel here from beyond. Following are some highlights from their menu and information on their events.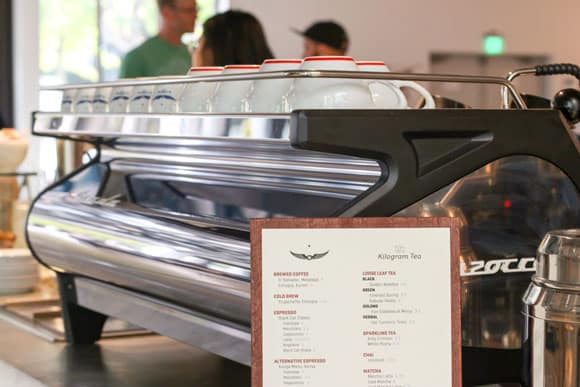 Intelligentsia's Black Cat Classic Espresso Blend is the default choice for most espresso drinks on the menu. This is their signature blend, comprised of 75% pulped natural coffee and 25% of a complementary washed coffee. The blend may vary each season, but always offers a flavor profile of dark chocolate and cherries. As an alternative to the Black Cat Classic, there will also be a rotating single origin espresso offered. These single origin coffees tend to be lighter and brighter than the Black Cat Classic and will be listed on the menu by their region and country. Brewed coffee will be prepared using either v60 or Chemex and will be selected each day based on sweetness, balance and clarity, and prepared to order.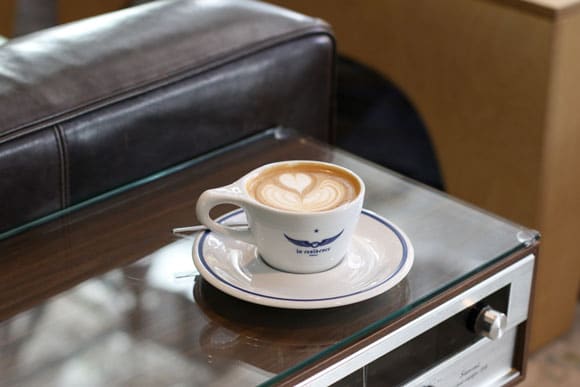 Tea lovers will be thrilled with Intelligentsia's offering of Kilogram Teas. The daily menu includes black, green, oolong, and herbal choices. Pictured below is the Kabuse Okabe, a green tea which boasts both sweetness and umami.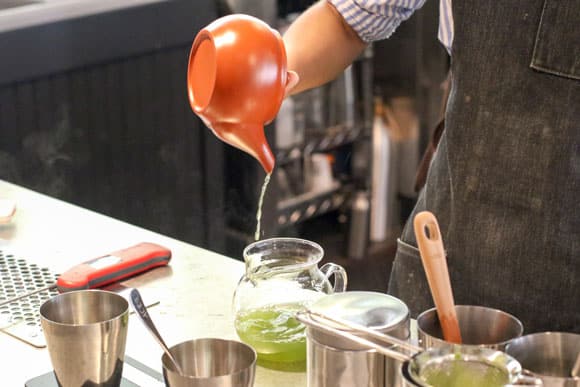 For a total herbal pick-me-up, guests should try the Hot Turmeric Tonic. It's bright yellow color foretells the flavor bomb of turmeric, ginger, lemon and lime.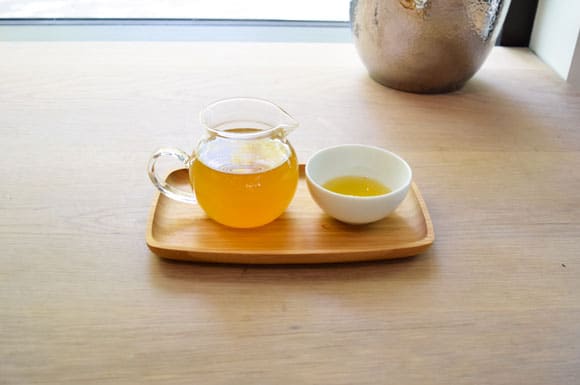 Guests will also find sparkling teas–on tap! These are cold, a little bubbly and very refreshing. Pictured below is the King Crimson Sparkling Tea that features an infusion of hibiscus, lemongrass and citrus.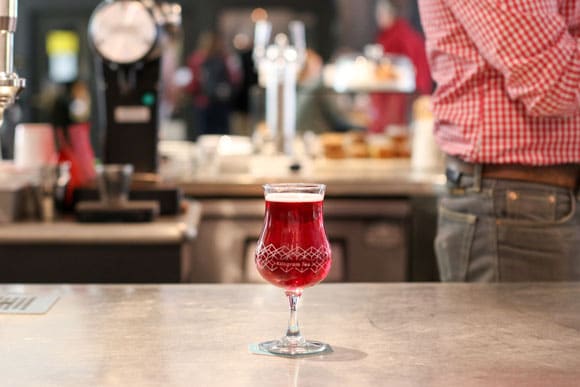 Matcha, a finely-powdered green tea, gets its own section on Intelligentsia's menu! Try this earthy, antioxidant-packed tea warm (matcha latte), iced (iced matcha, iced matcha latte) or even as a matcha shake!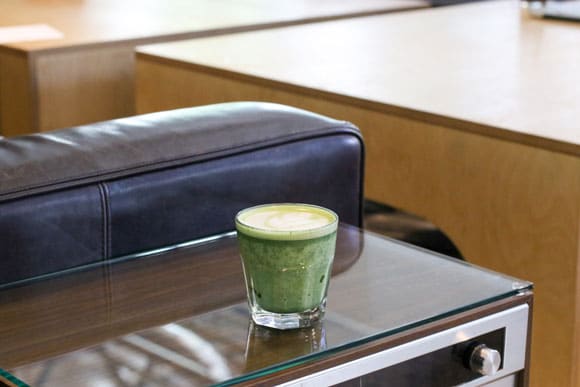 And speaking of shakes, Intelligentsia has two more on their menu. First, the Black Cat Shake is made with a single extraction of espresso blended with Salt & Straw Double Fold Vanilla Ice Cream then garnished with whipped cream and espresso powder. Second, the Chocolate Champ Shake is made by blending chocolate ganache with Salt & Straw Double Fold Vanilla Ice Cream, then garnished with whipped cream and a chocolate square.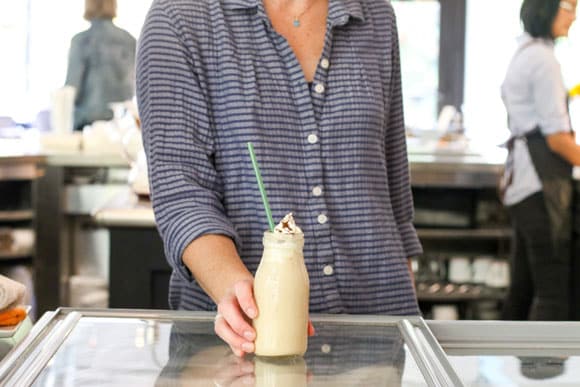 Intelligentsia has planned some exciting classes and events during their time as our resident roaster. This month, the company celebrates their 21st birthday and will be hosting a party here at the cafe on Sunday, October 9. It will be free and open to the public and will include a cocktail competition featuring Intelligentsia's Cold Brew!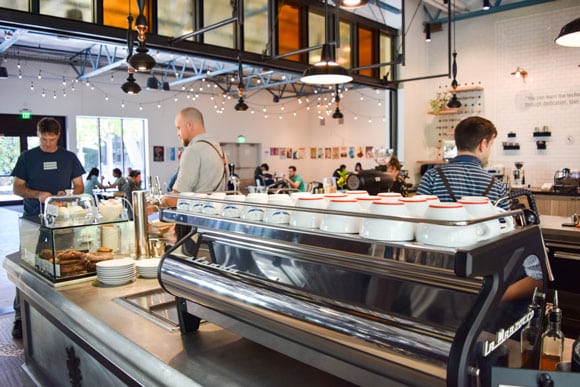 Special guests will be arriving throughout the month to teach classes and interact with our staff and guests. The first two classes will be hosted by Jesse Raub, Chicago Wholesale Educator and will cover brew variables, methods and how to ensure perfect extraction, as well as a Q&A session on preparing coffee and espresso at home. Next up will be Doug Palas, Kilogram's Director of Tea, speaking about sourcing teas and Intelligentsia's unique sparkling tea program. Then, we'll welcome Geoff Watts, Intelligentsia Vice President and green coffee buyer, for a special evening session on issues related to Direct Trade, sustainability, and Intelligentsia's Extraordinary Coffee Workshop. Finally, Matt Barahura, West Coast Wholesale Educator will be here to host a class on espresso and milk preparation.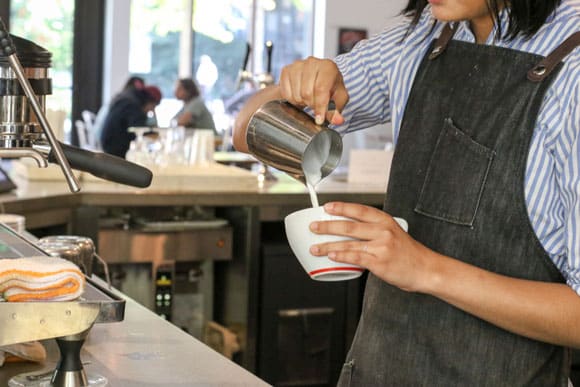 For more details on event dates and times, head on over to our events calendar and to see Intelligentsia's full menu for the month, head here.